Corporate
Cost recovery solutions that impact the bottom line…in a positive way.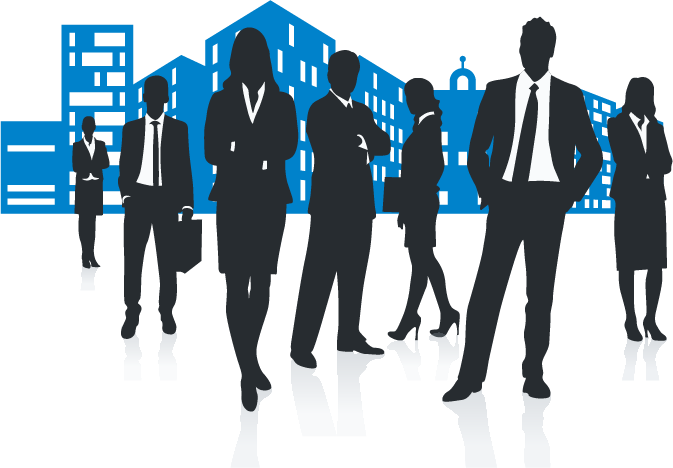 Todays businesses rely on technology solutions to drive revenue, reduce cost and improve the employee experience. ITC Systems suite of solutions provide all of this and more. Whether you want to recover copy, print, scan and faxing costs that are billed to clients or perhaps enhace the office environment by allowing team members to pay for meals and vending with the ID card or via payroll deduct, our solutions make it easy and work with your budget.
Professional Offices
Control costs by charging back clients for copy, print, scan and fax jobs with solutions that are designed for your business.
Learn More
Copy & Print Resellers
Copy and Print shops run on tight margins and require solutions that don't break the bank. Our business center solutions will recoup costs and generate revenues…
Learn More
Manufacturing Plants
The Multiplan Corporate solution brings improved service for employess and streamlined reconciliation to operators. By enabling employees to pay…
Learn More
Retirement Homes
Senior living complexes can have a mixed user environment of fully paid, subsidy and guests and need to be managed all by the same system. The Multiplan…
Learn More