Education
Leading edge solutions for Colleges & Universities, independant schools and public school districts.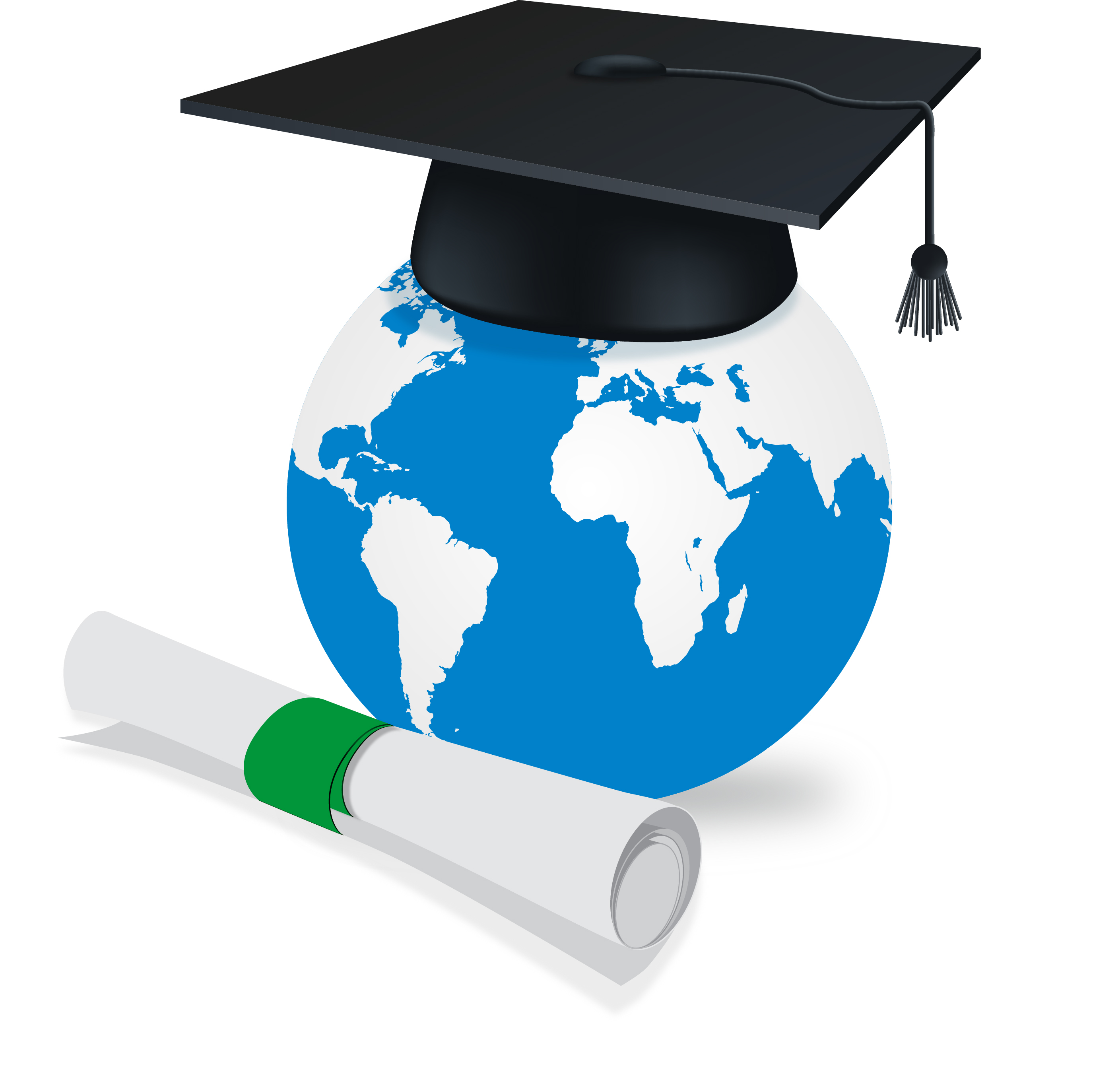 Campuses are microcosms of society and students have come to expect the same level of service and technology advancement as they have in their everyday lives outside of school. Our Campus card solutions bring the services and experience that students are looking for while providing the security, integrations and business intelligence that school administrators require.
ITC Systems all-encompassing campus card solutions are designed to transform your campus and enhance the user experience for all staff and students. ITC Systems' integrated, modular and scalable OneCard Systems is perfect for a small independent schools, community colleges and large University Campuses. Our unique, affordable and state of the art campus card system will allow users to use the OneCard all across campus for all their needs, making it a truly cashless solution.
Universites and Colleges
The College and University campus is as complex a technology environment as any other and require enterprise grade solutions that can keep up with demand…
Learn More
K-12 & Independent Schools
Whether a public school district or independent school we have solutions to address the unique needs of your environment. Allow us to help you recover costs on the services you provide to students…
Learn More