Universities & Colleges
The higher education campus is continually evolving and ITC Systems has the history, knowledge and solutions for todays modern campus.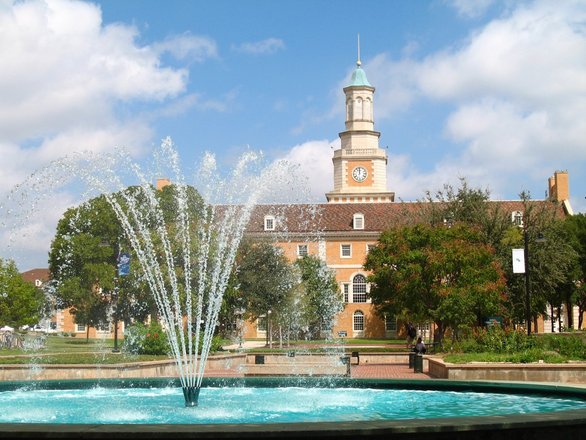 The College and University campus is as complex a technology environment as any other and requires enterprise-grade solutions that can keep up with demand. Our solutions aim to reduce the operational workload and streamline the business process which enhancing the user experience with the latest mobile technologies. By integrating into an existing system it reduces redundant information from being managed, provides real-time updates to users and ensures data is accurate and secure across all systems.
ITC Systems' fully integrated campus card solution is designed to transform your campus and enhance the user experience. At the center of your campus card system is ITC Systems' powerful netZcore software— This campus ID system will provide your campus community with the flexibility of multiple accounts, meal plans, variable spending limits and loyalty benefits.
Offer your users the security and financial protection that comes with multi-level identification numbers and PIN protection for all campus-wide transactions. netZcore is your best choice for photo identification, library barcodes, door access, security-based requirements and more. Custom printed smart cards, contactless cards and stored value cards can be configured to your specifications.