netZcore Administration
An easy-to-use web-based Admin control center that delivers secure access to all functions of the One Card system.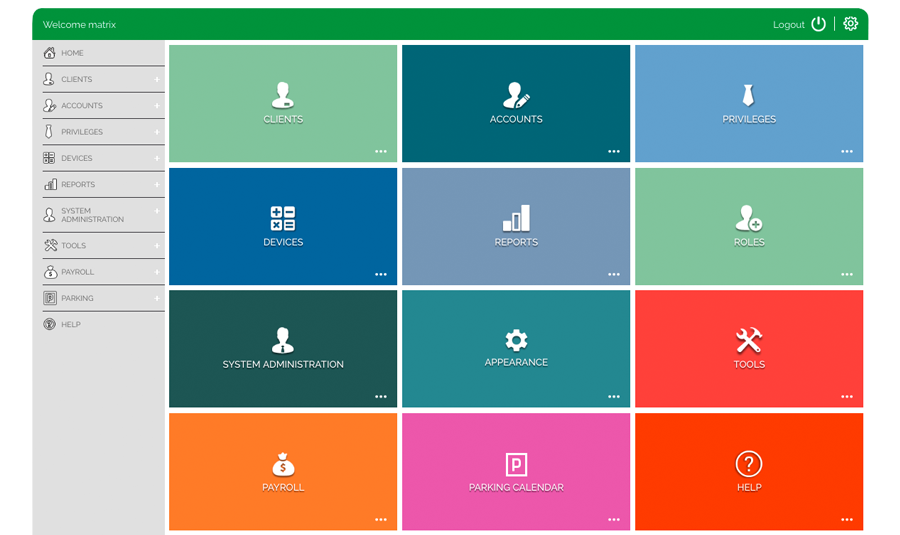 The most affordable All Campus card solution in the industry.  This secured access web-based management software allows all authorized administrators of the solution the ability to access the back end engine to make changes to settings and parameters. Account holders are able to access and revalue their accounts online 24/7. netZcore controls costs, provides access to and generates revenue for the following applications:
•    Dining                        •    Parking                                         •    Bookstore
•    Vending                     •    Library Services                          •    Account Revalue
•    Laundry                     •    Athletics                                       •    Stadium Access
•    Print/Copy                 •    Retail (on/off campus)               •    Web Account Management
netZcore consolidates the revenue producing areas on site, providing a superior management method for transactions throughout a campus or institution and acts as a central management for your All Campus Card.
Benefits
Web based solution
Granular access rights
Universal OS support
Fully customizable GUI
Applications
Remote system management
On demand reporting
Custom dashboards
In depth analytics