POS Systems
From single lane retail to multi-location enterprise grade environments, we have POS solutions that fit your needs.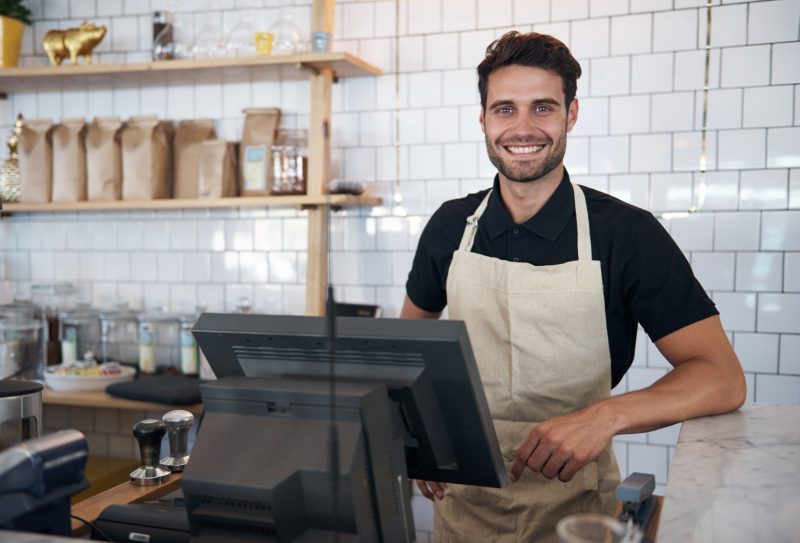 Our POS Software will raise your operational efficiency by providing tools to efficiently service customers while at the same time sending accurate information to the food prep staff.  You will have the power to change a menu item, add a promotional and customize details to any specification.  With incomparable operational capability, a comprehensive feature set, powerful reporting abilities, superior fail-safe data redundancy and data synchronization management, our POS enterprise will raise the level of your business.
The choice is yours for various peripherals including scales, kitchen printers, receipt printers, cash drawers, coin changers, barcode scanners, mag-swipe readers, contactless readers, surveillance systems, digital signage, a mobile application with full integration to Multiplan.
Benefits
High-End POS Solution

Mid-Level POS Solution

Low-End POS Solution

Multiple PLU's

Interfaced to netZcore and Multiplan

Able to track all sales

Many POS related peripherals available
Applications
Fine Dining Locations

Food Service Locations

Stadiums

Cafeterias

Retail Locations

Special Events – POS portability

Kiosk type outlets