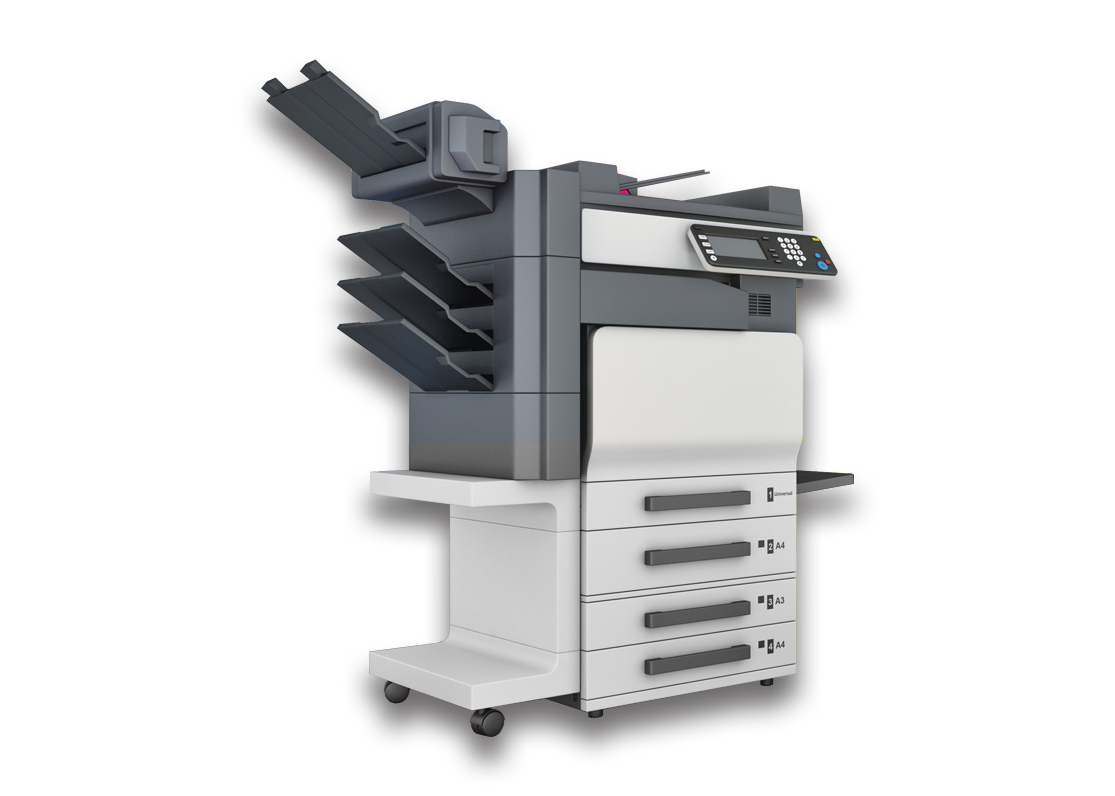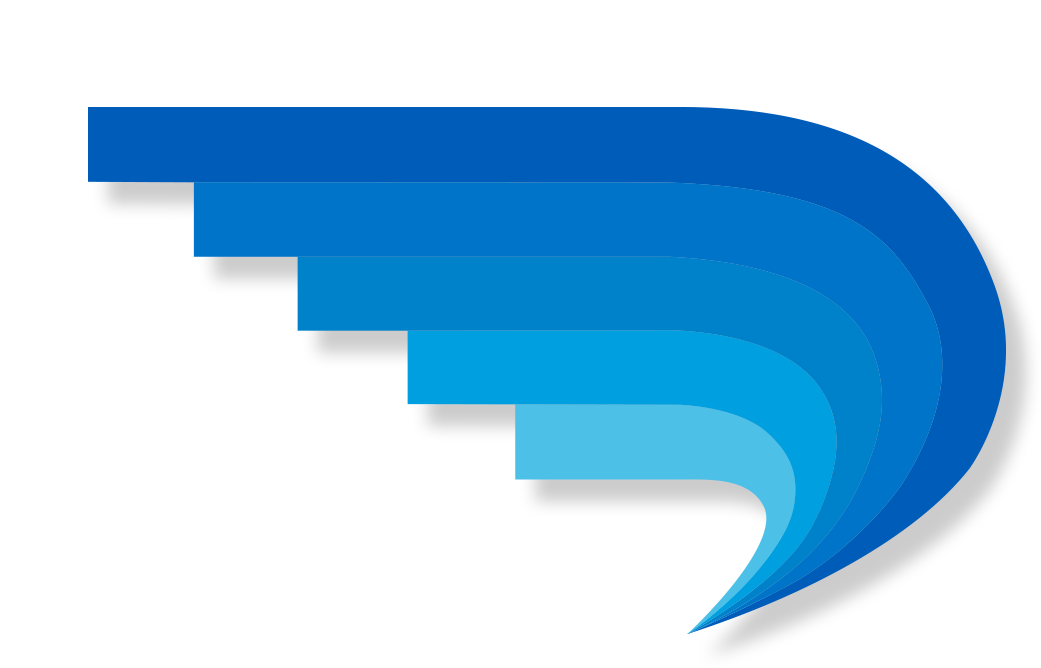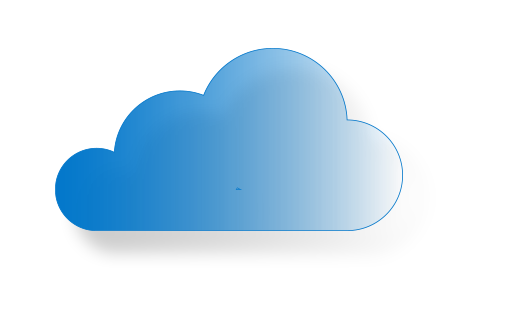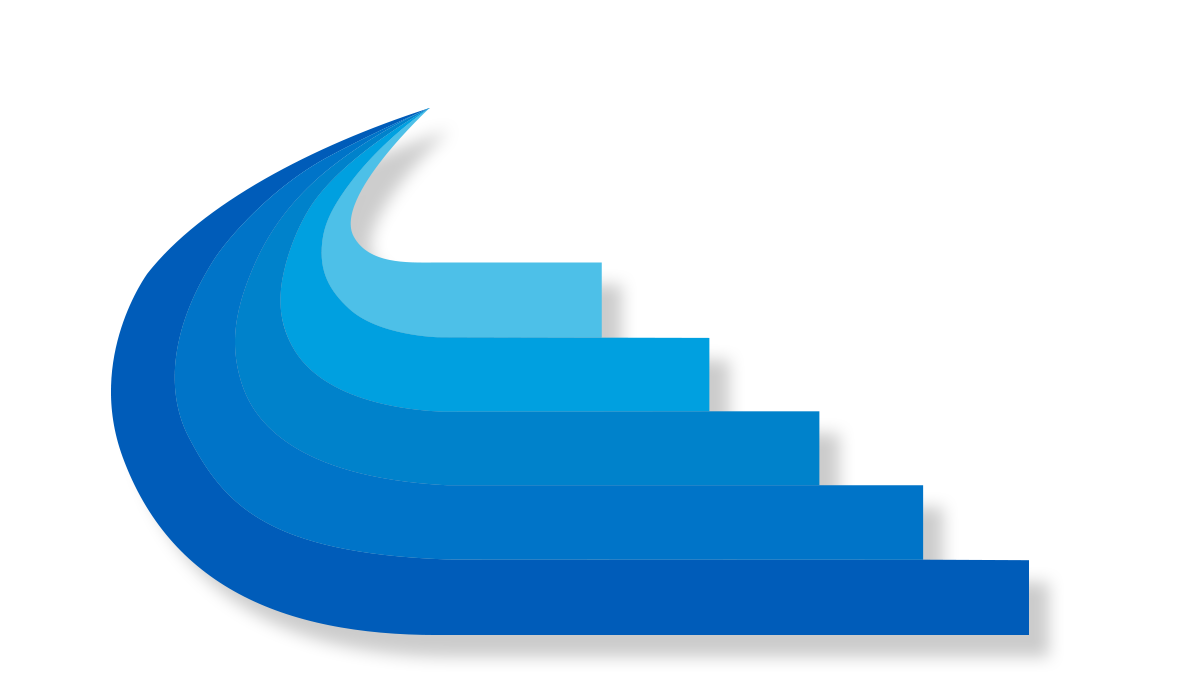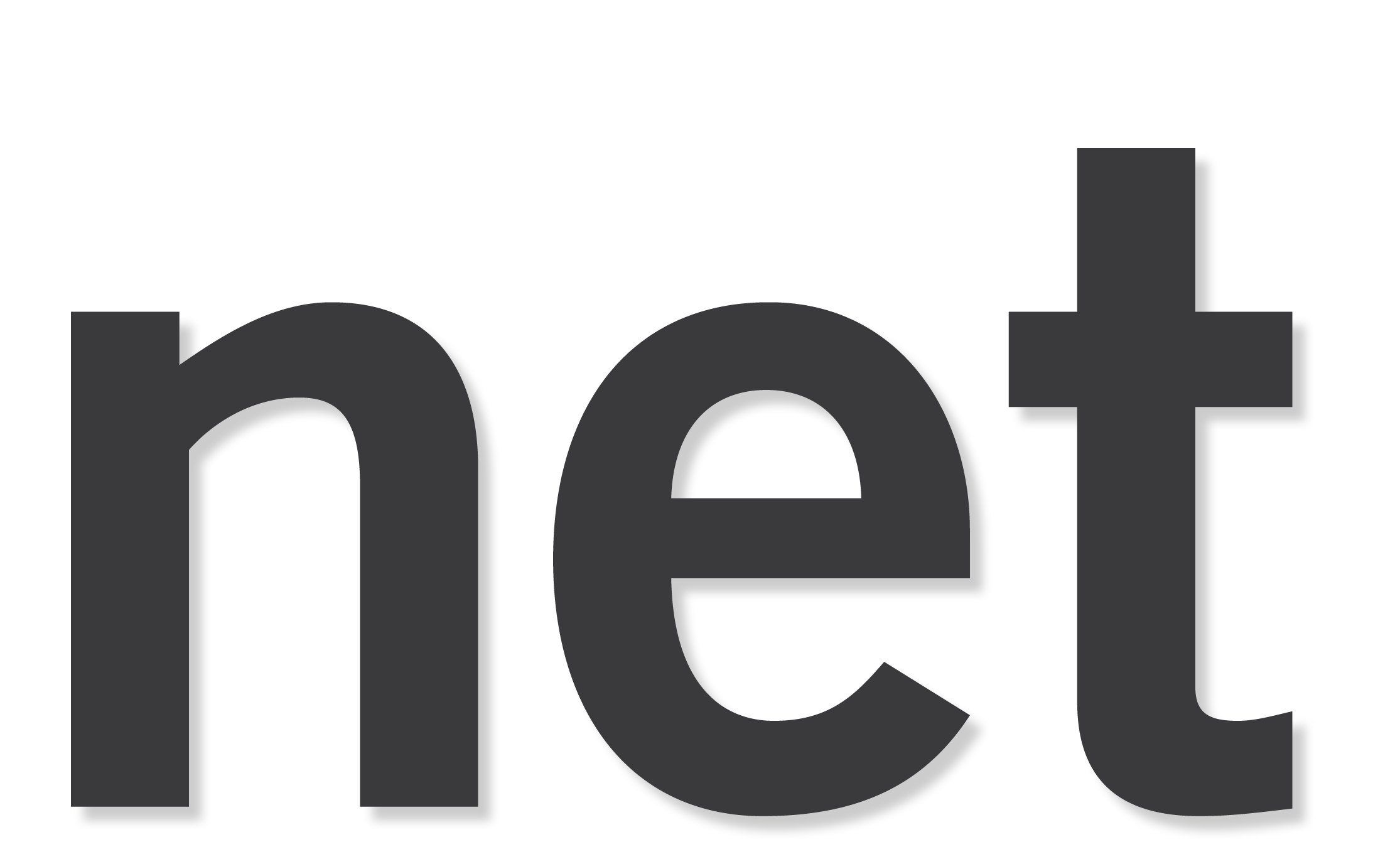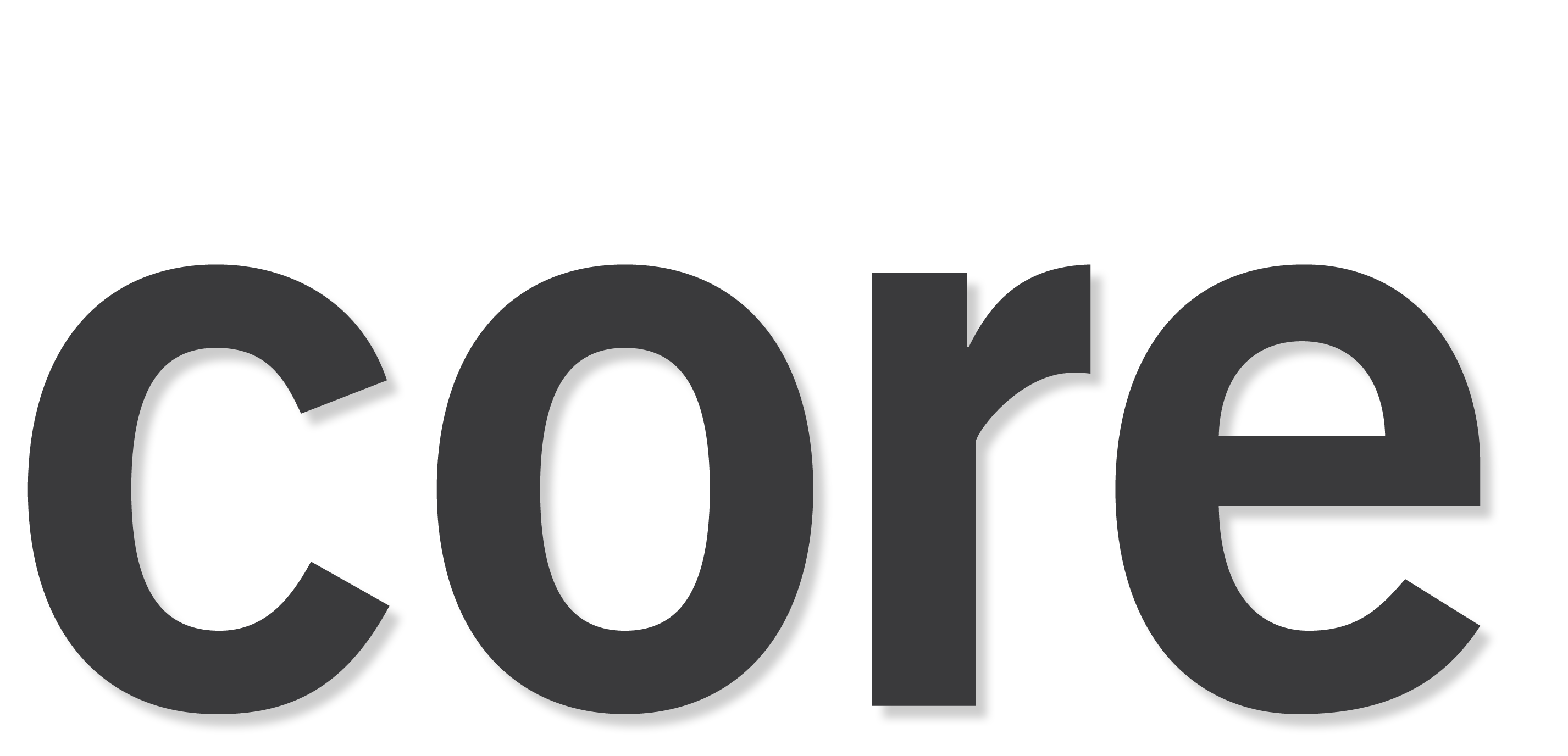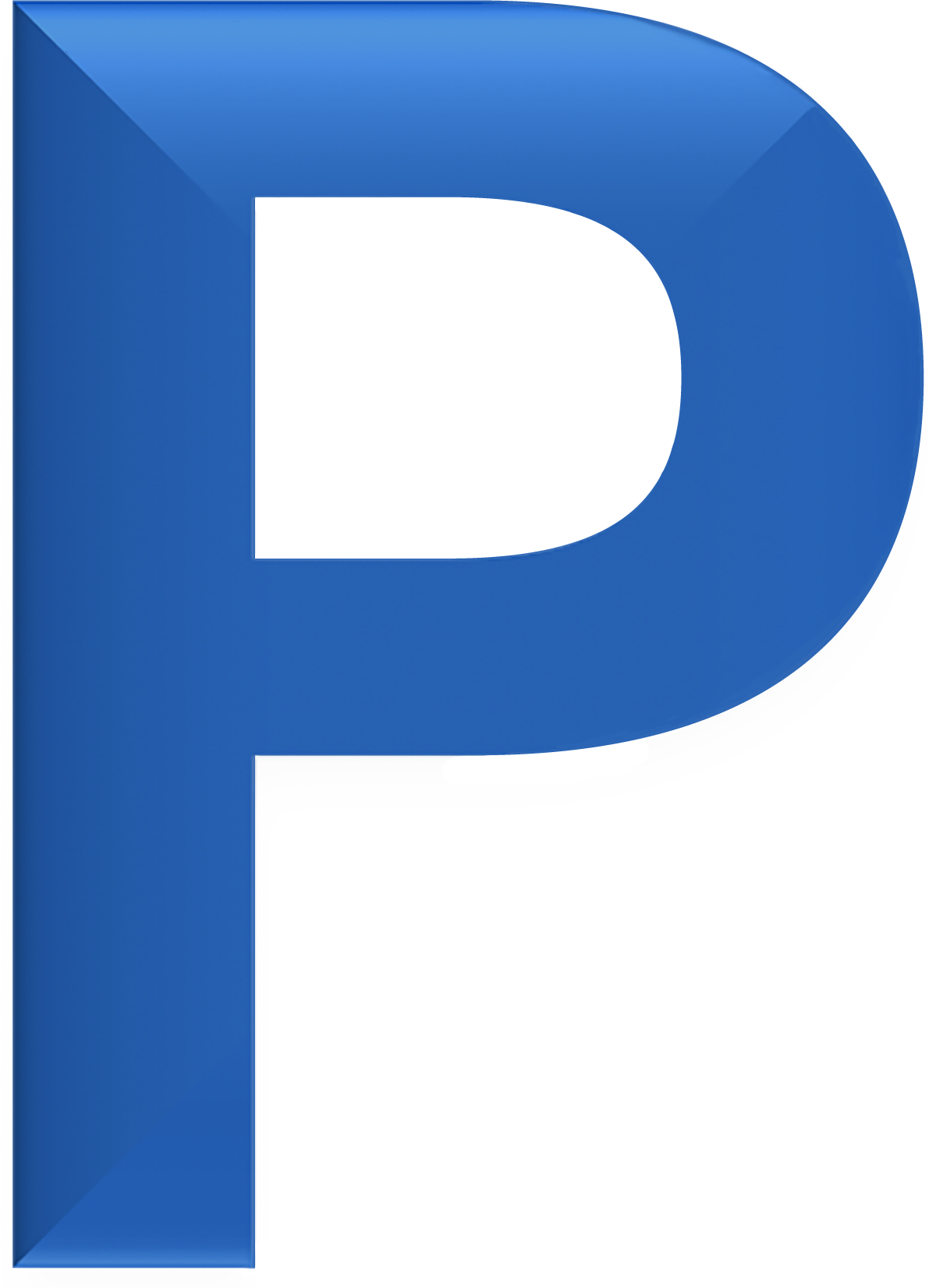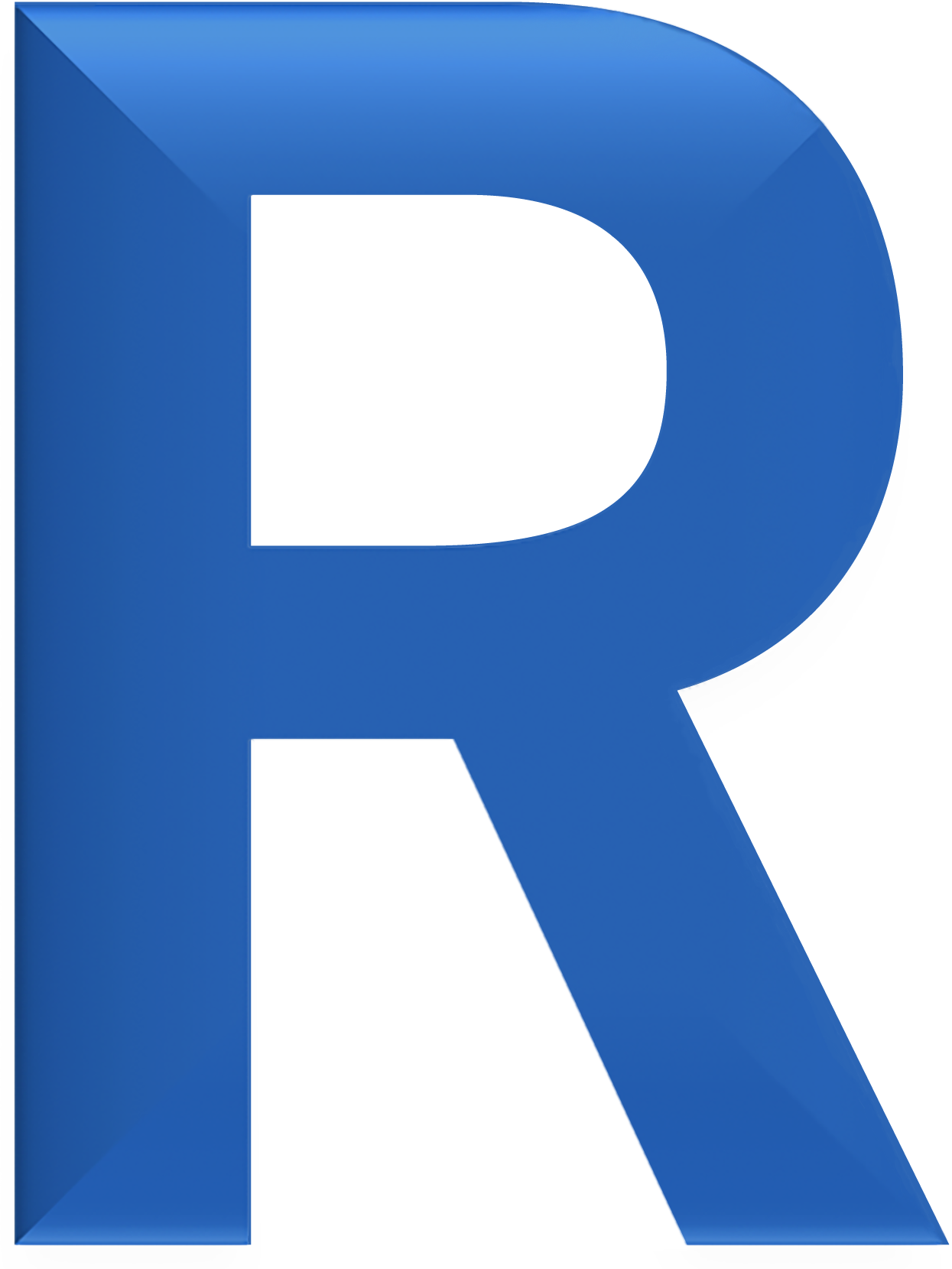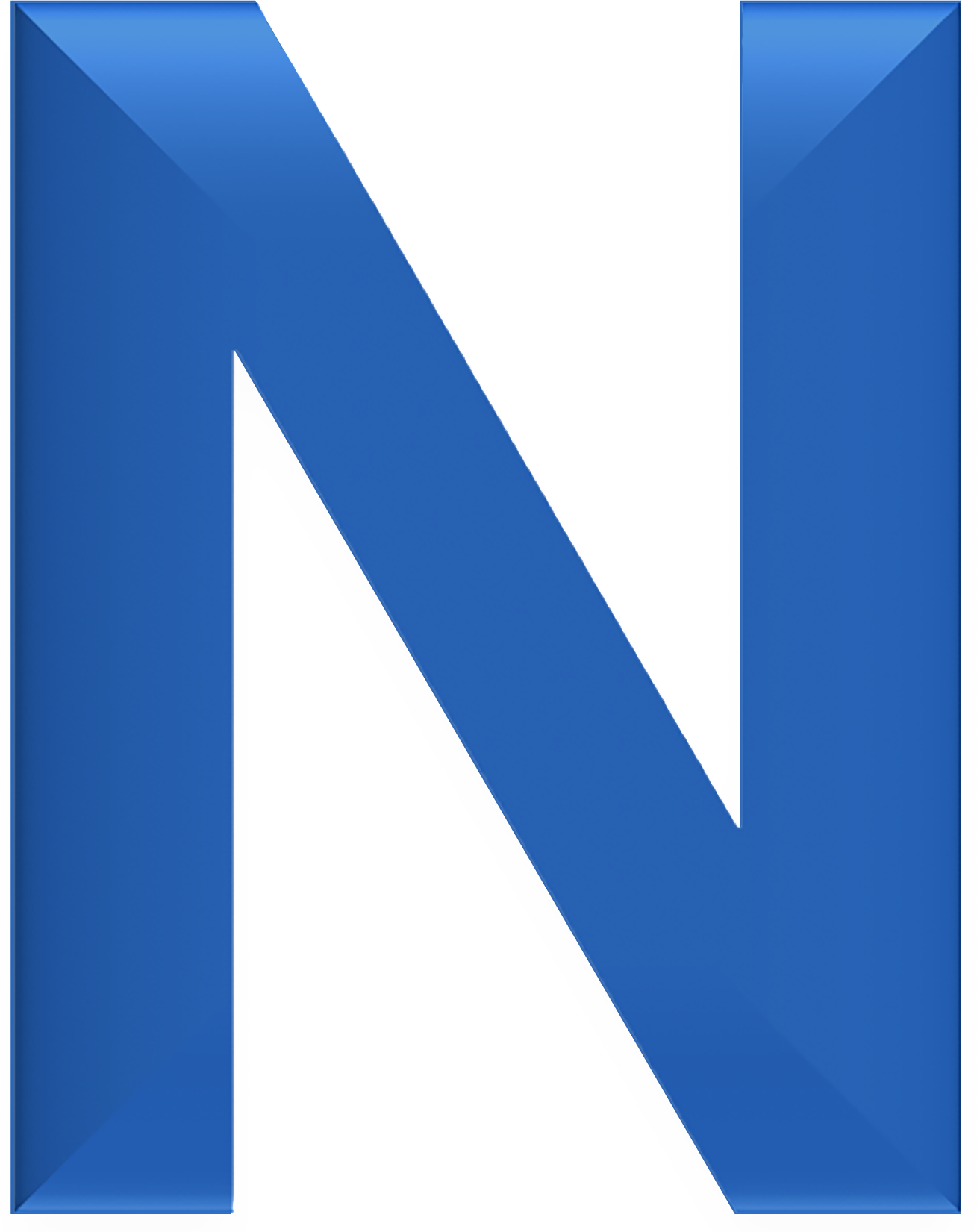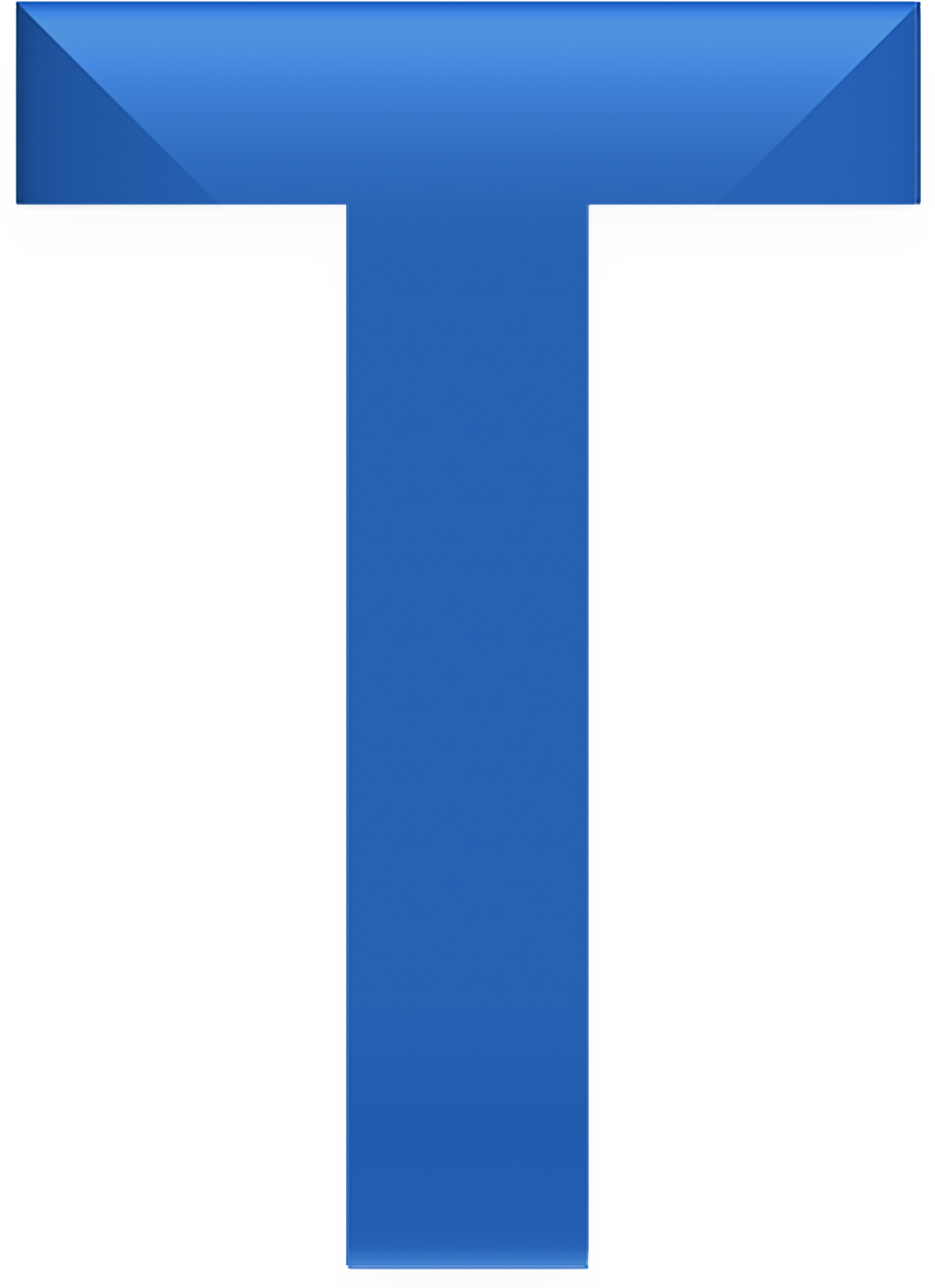 Designed exclusively for higher education, libraries & computer centers. It helps you eliminate
waste, recover cost, and can even help you implement a mobile printing environment for your users.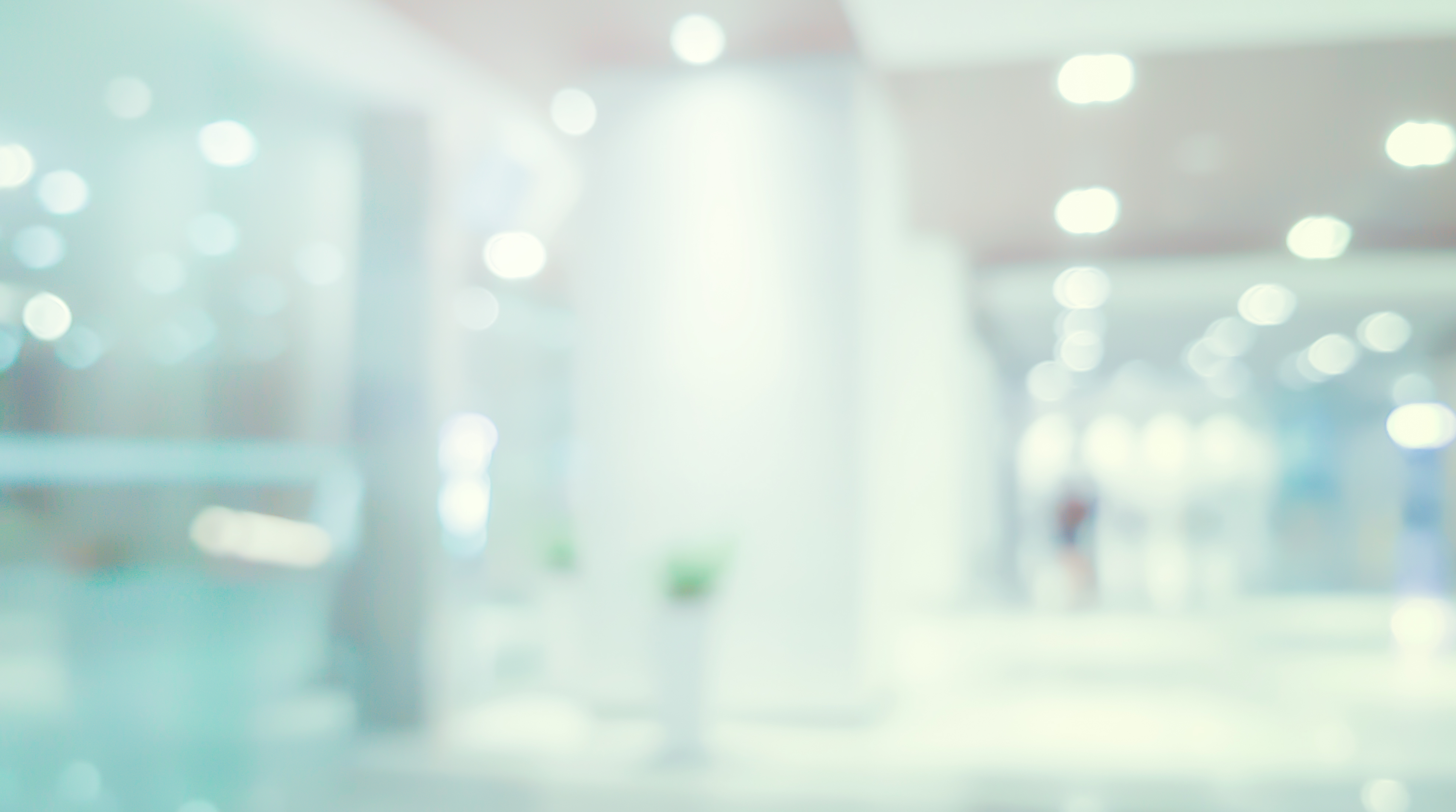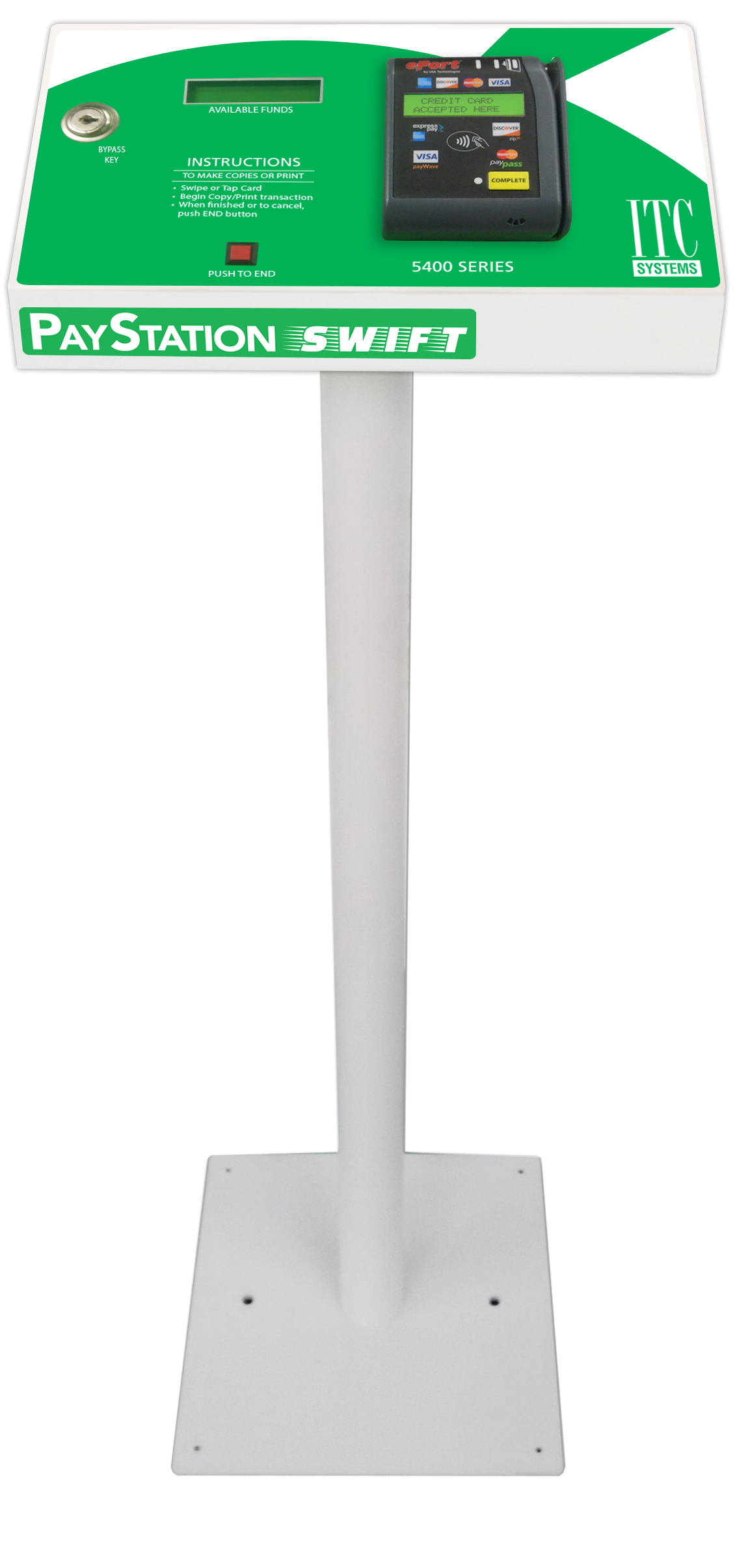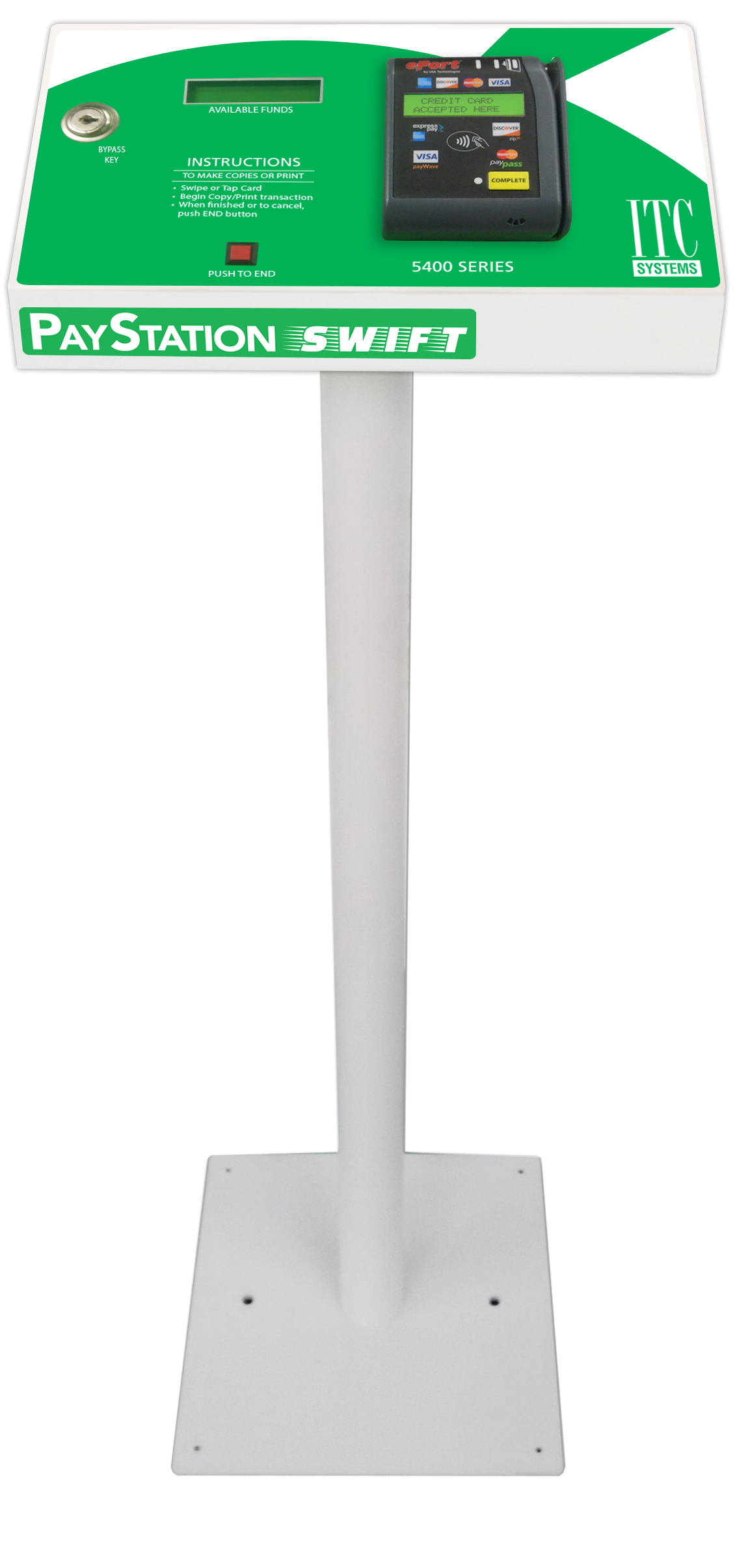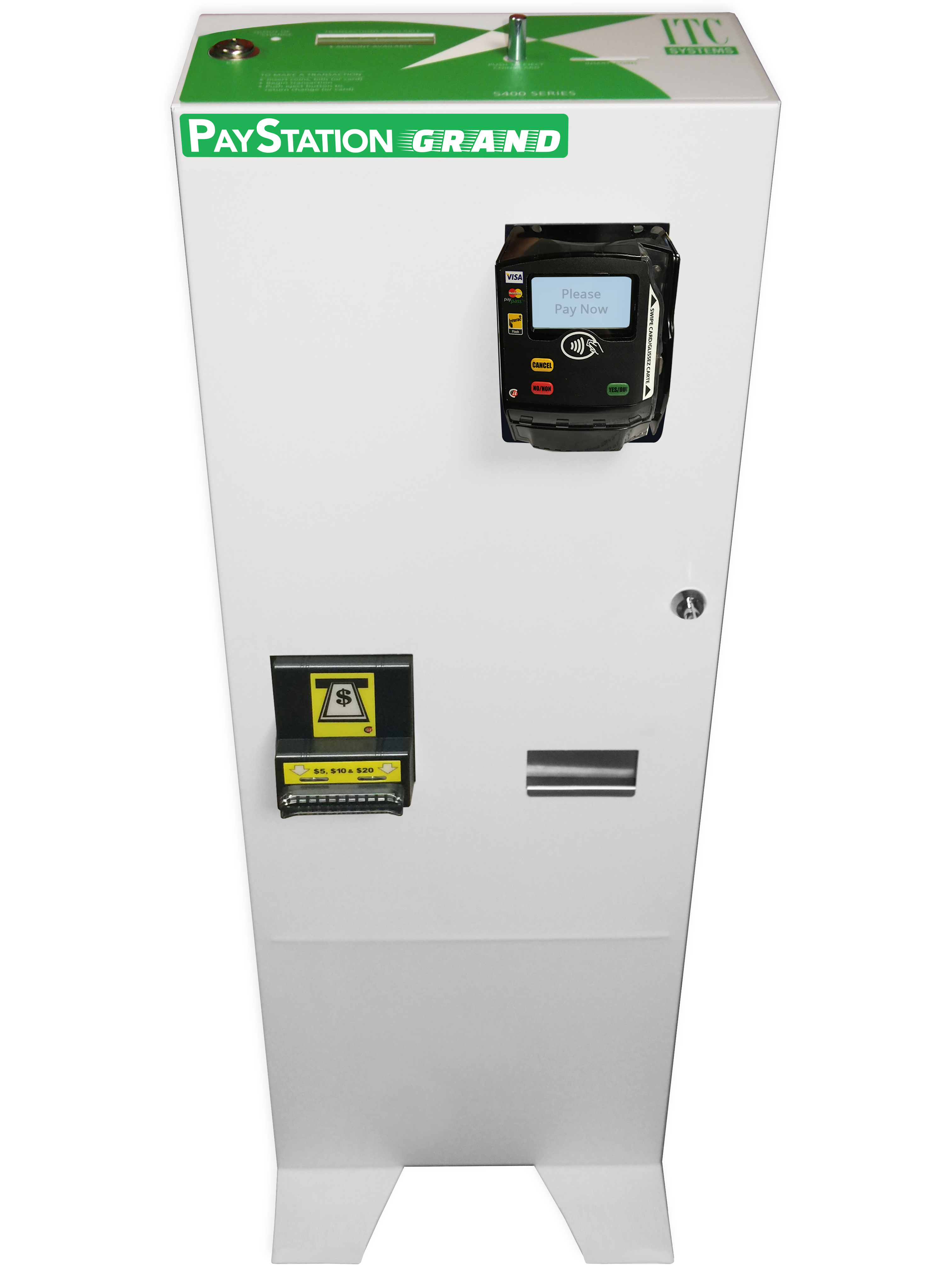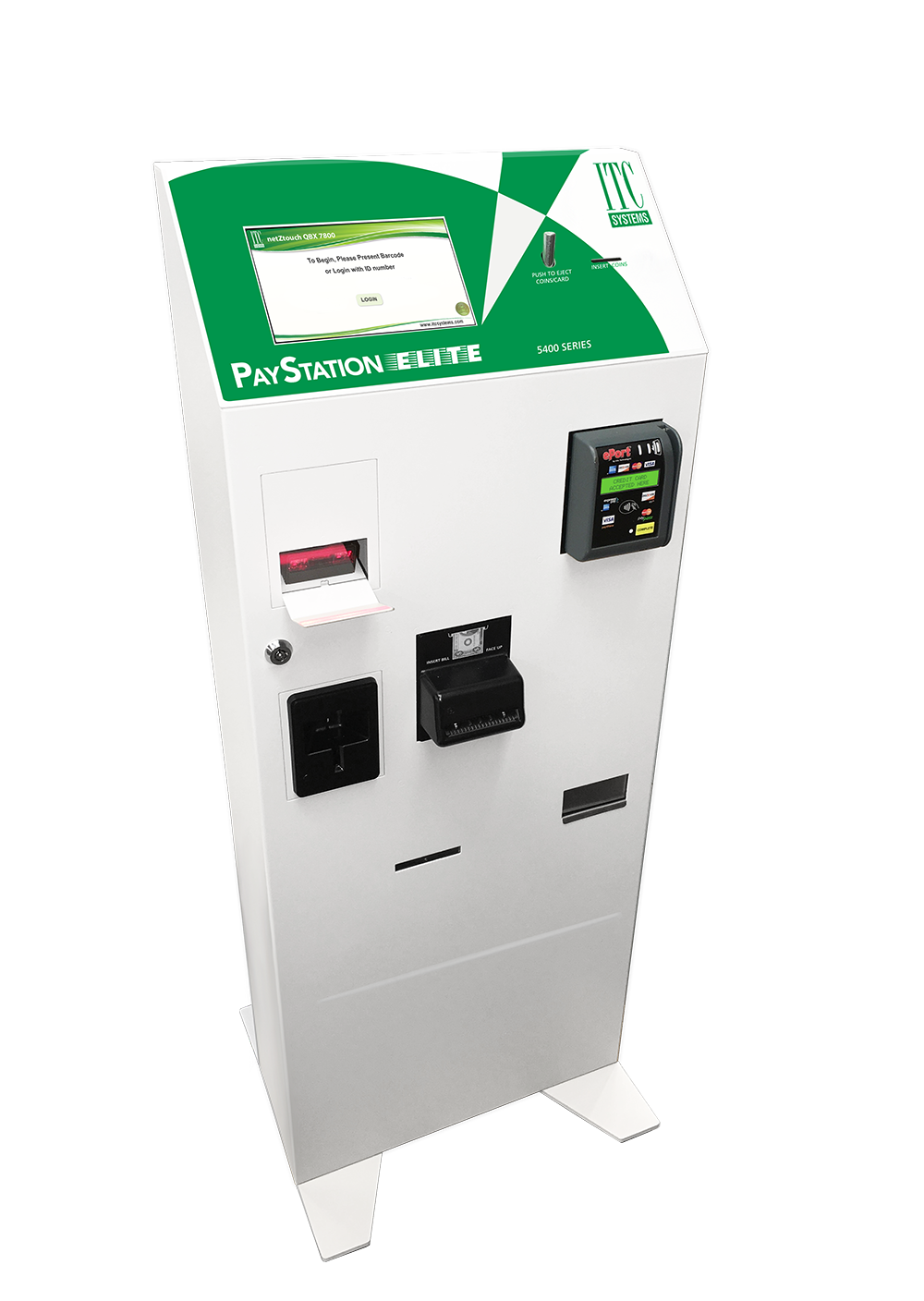 PayStations
ITC Systems' PayStations are the perfect solution
PayStation ELITE
PayStation GRAND
PayStation SWIFT
Public & Academic Libraries
to charge for and control the use of copiers, printers
and other applications. Ideal for use at:
University & College Campuses
Copy & Print Centers
Chain Stores
Hotels
Learn more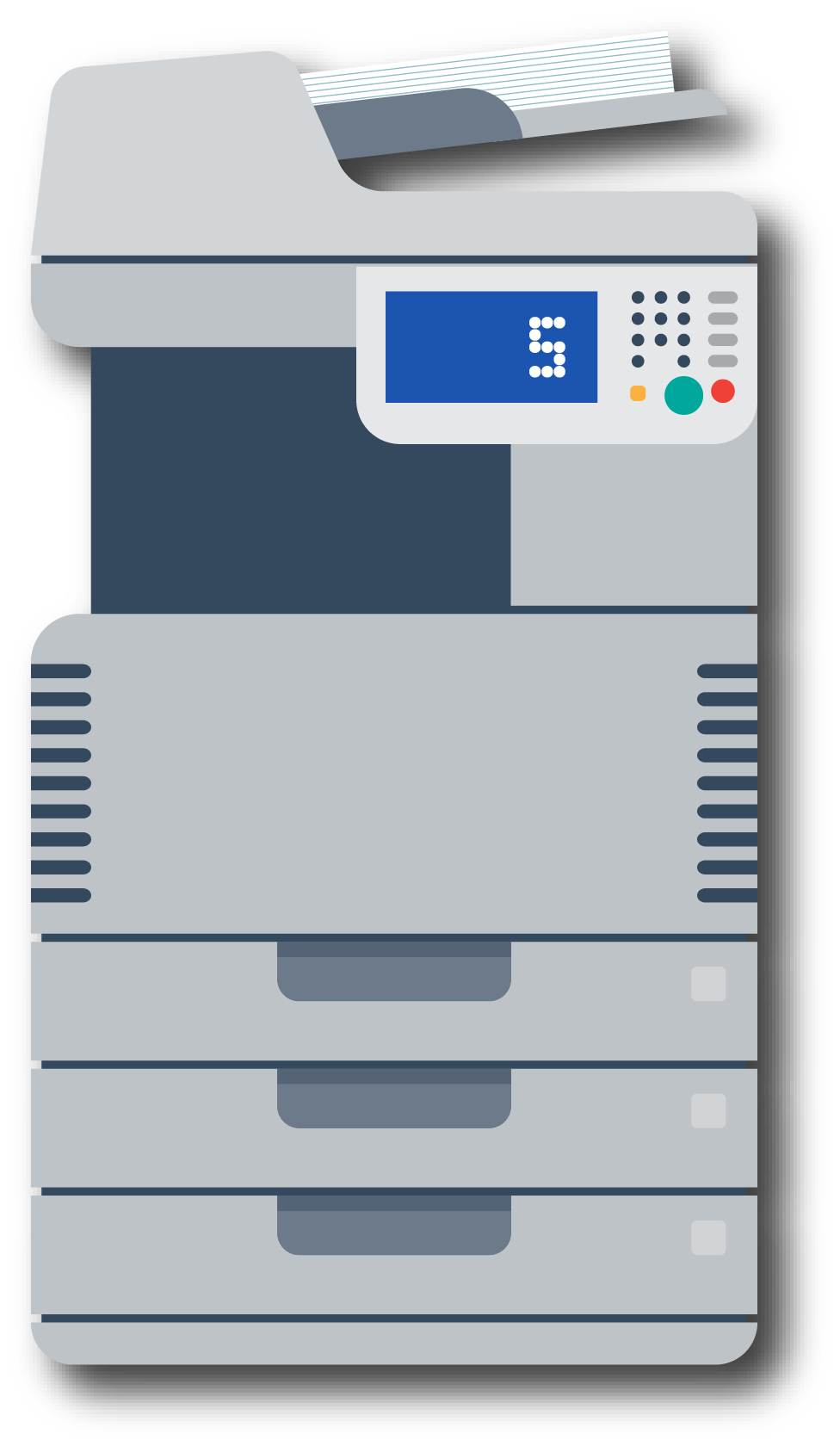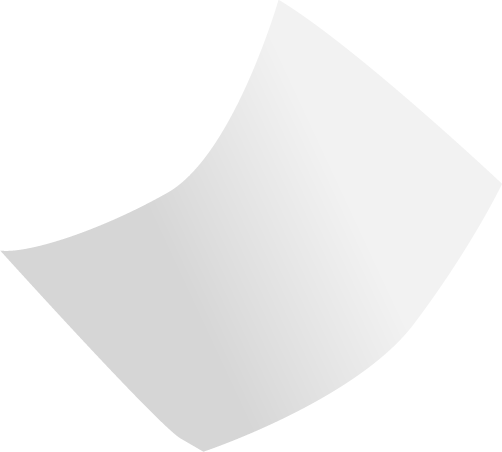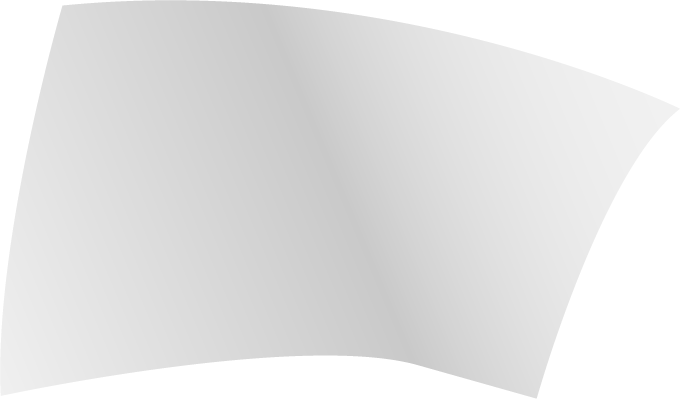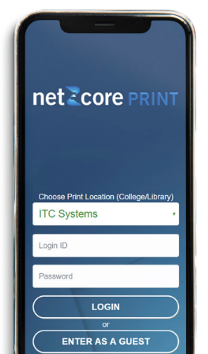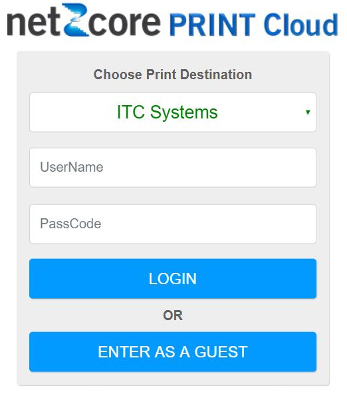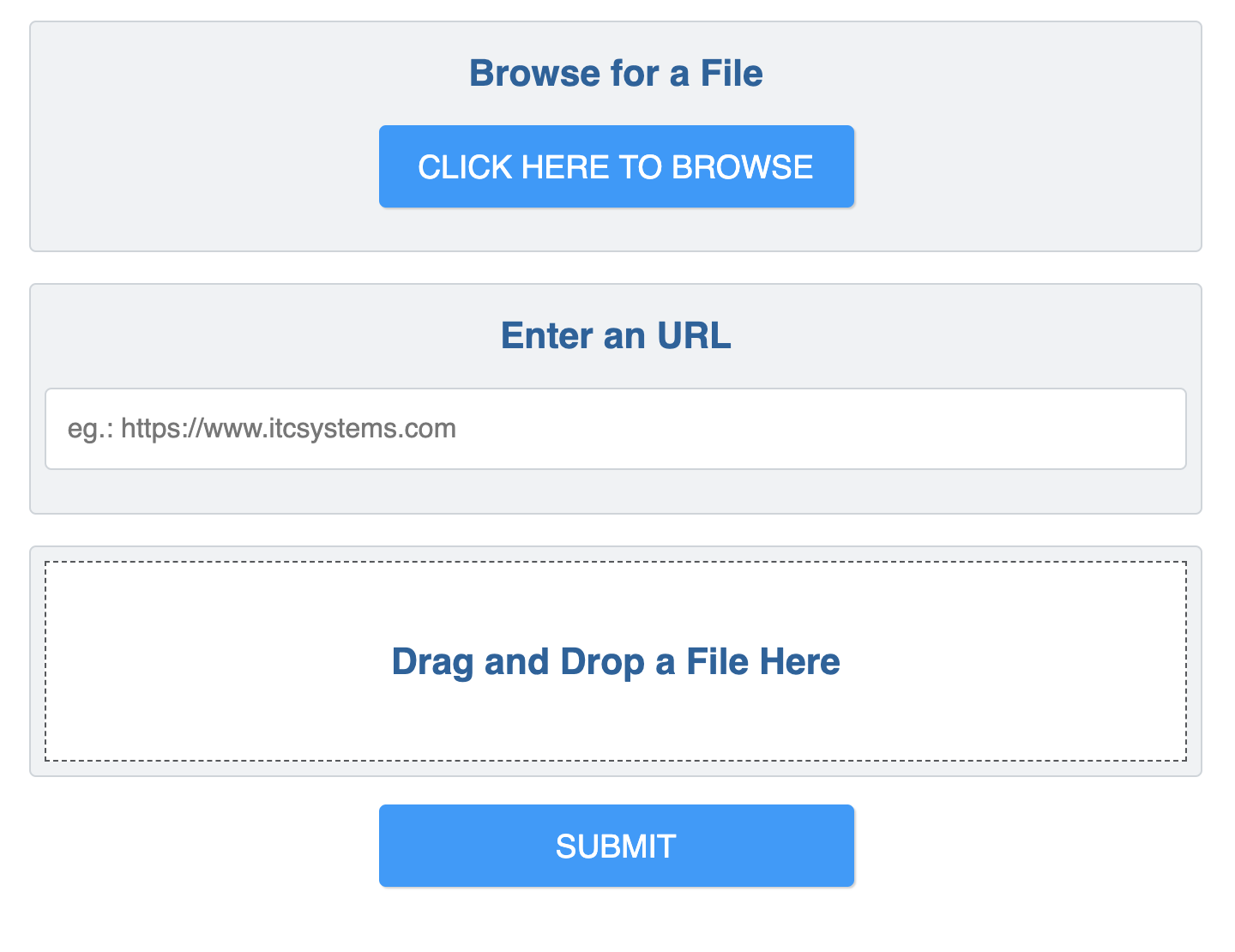 Now users can easily locate and submit print jobs securely
to the Cloud that can be retrieved at any enabled location.
Log on to-
www.netzcoreprint.com
Use any device to
enter your details
Browse for your files,
Drag and Drop them easily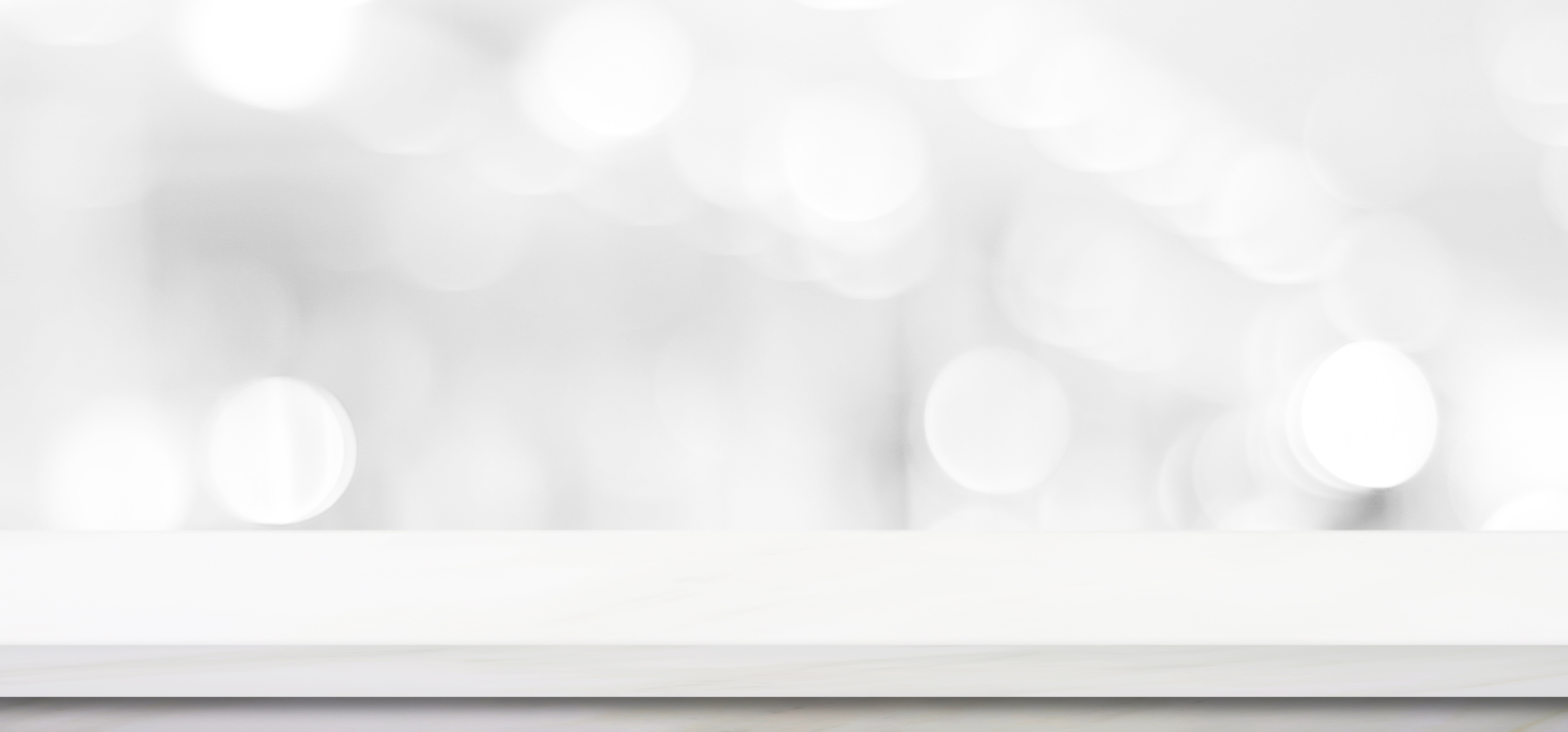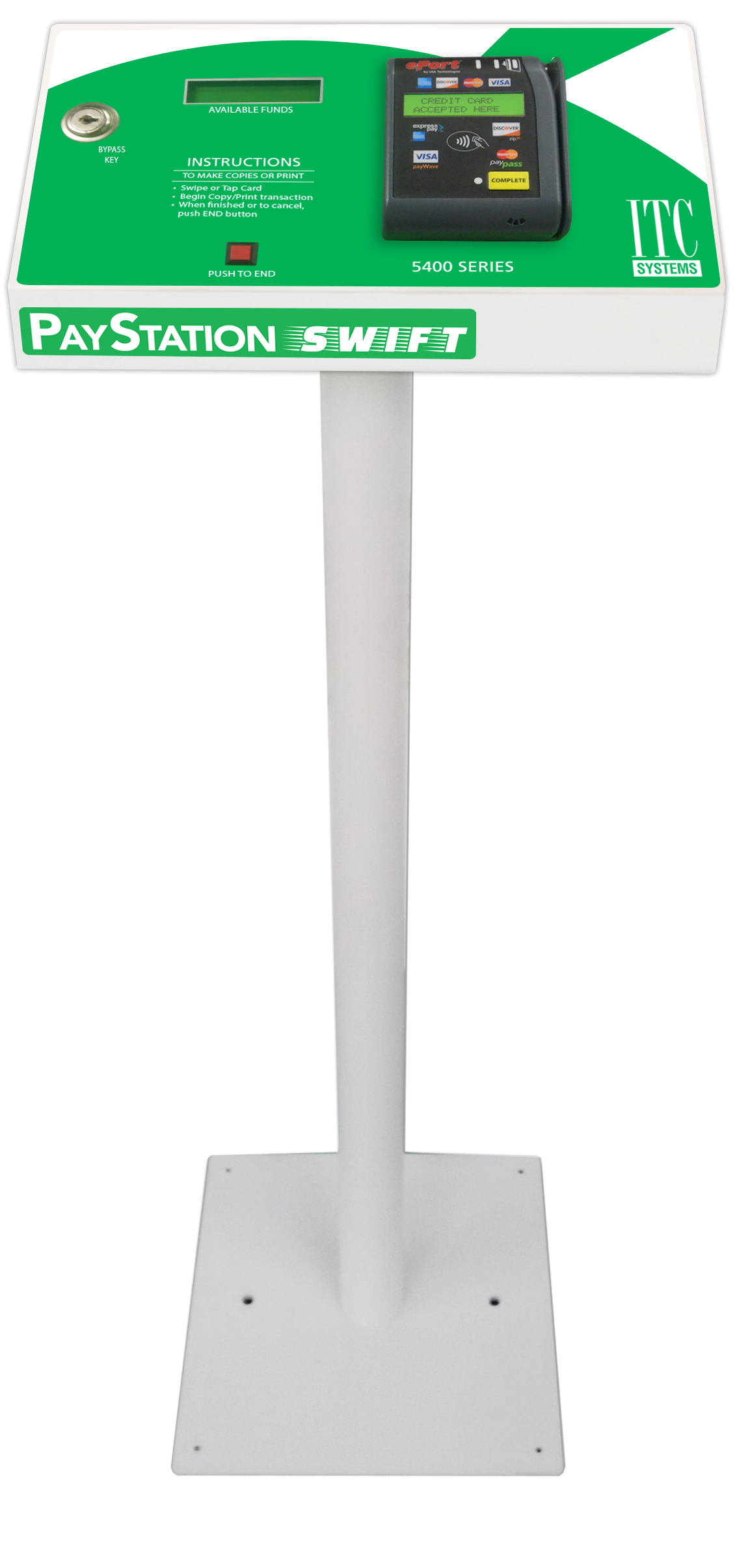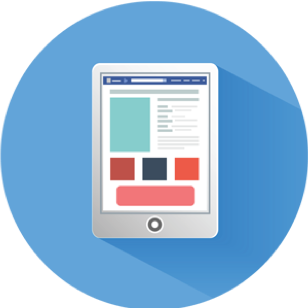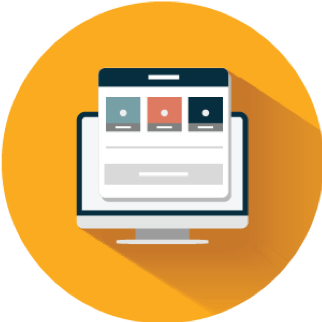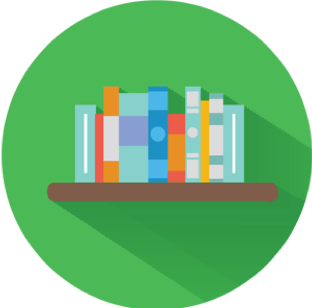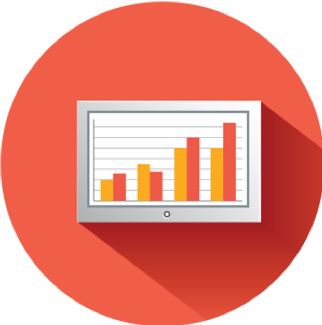 The ultimate computer booking & access management software.
Mobile booking
interface
Get library fines paid
and books returned
Live queue
monitor
100% web based
with scheduled reporting
Stand Out Features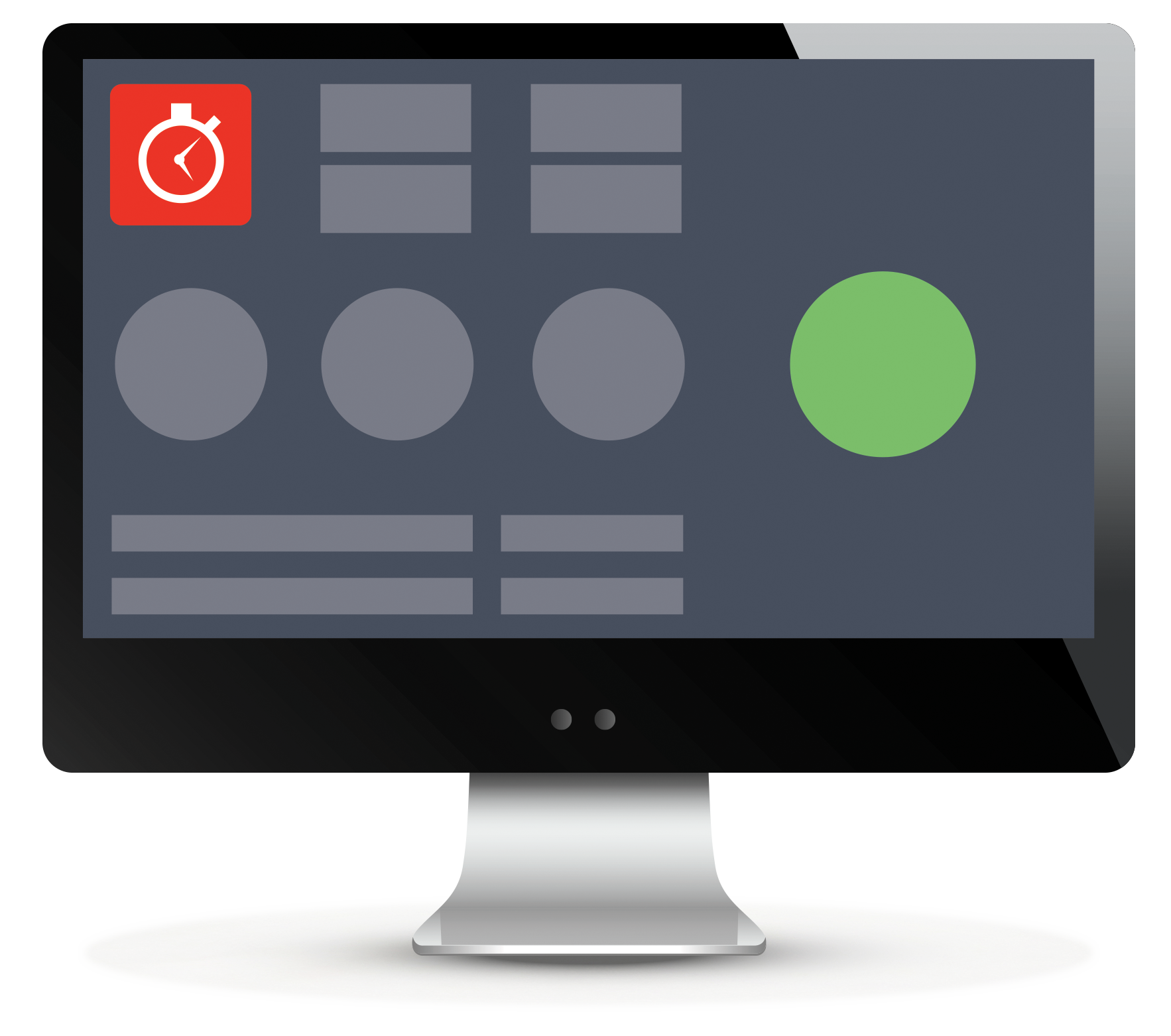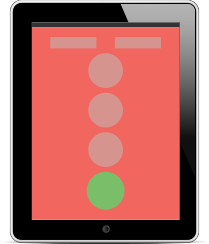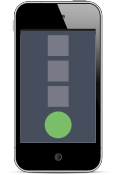 Cloud Campus Commerce Solutions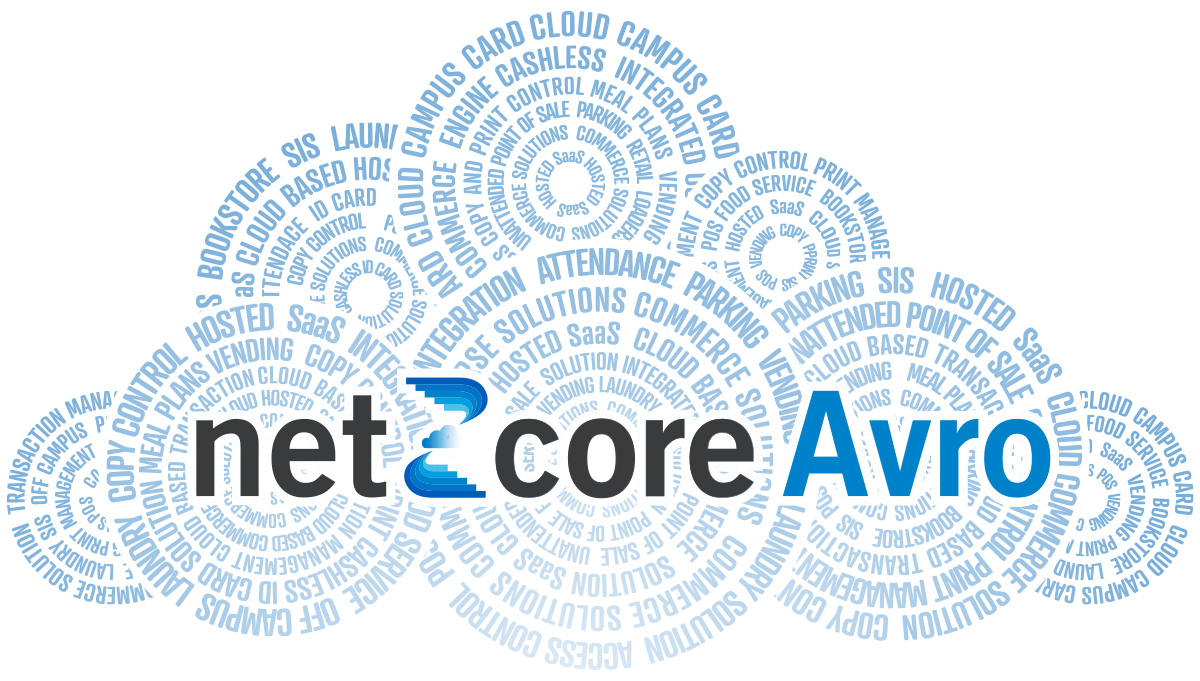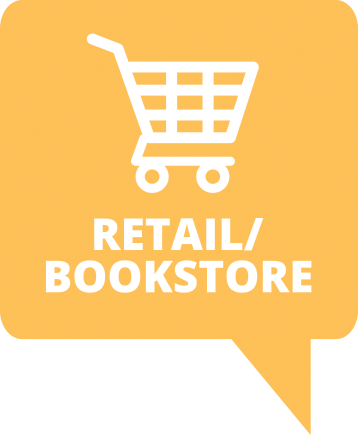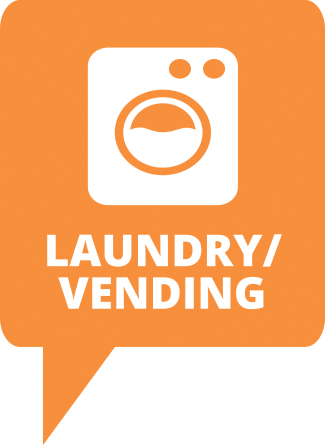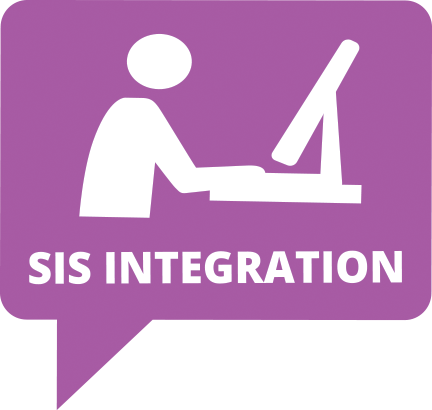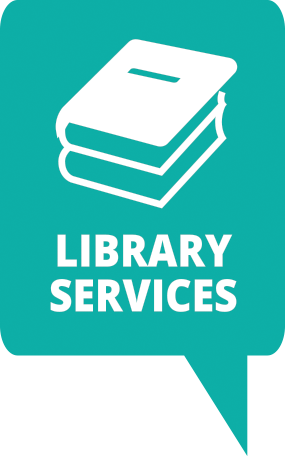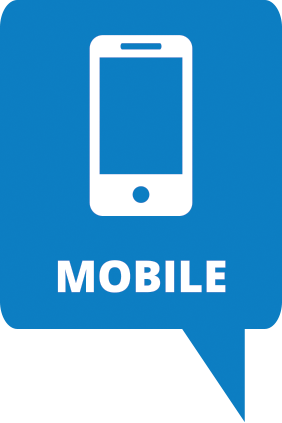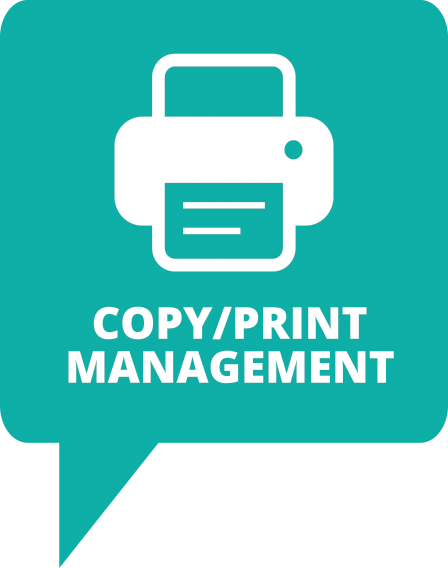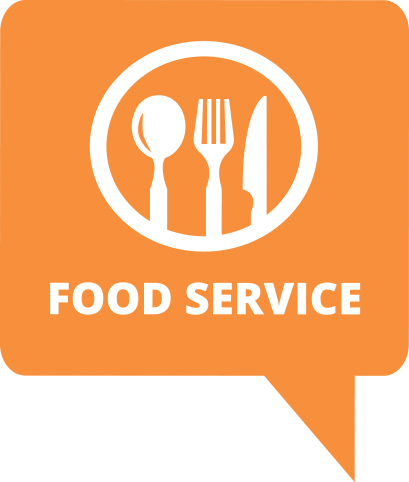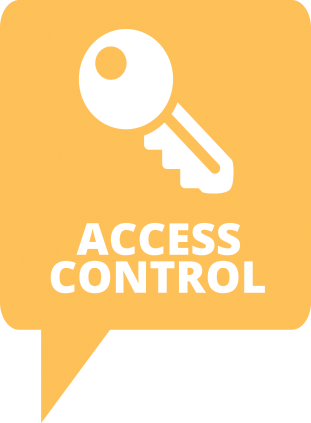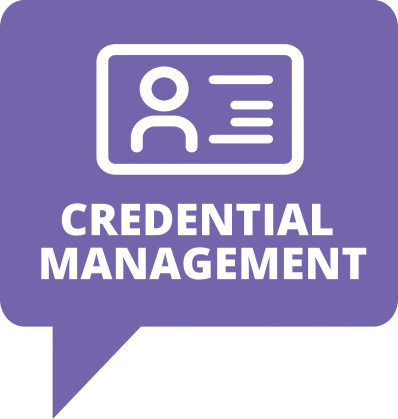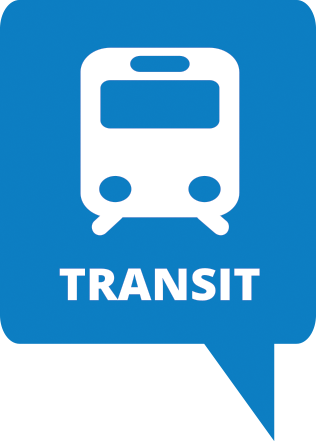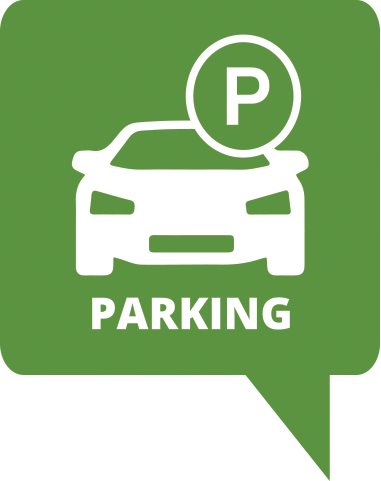 The Affordable, Easy-to-Use, Self-Service Book Scanning Solution.
Scannx
What Our Customers Say About Us
"Andy, your installation rep, has been super attentive about following up with me. He is repping you well."
Ed Bell, Napa County Library
"I would like to say on a personal note, that I am very impressed by the technical support that ITC has provided us. All partners involved have been so helpful in getting our new system up and running and I must say it is a refreshing change from the situation that we were in with our former system."
Brad - Santa Fe College
"I wanted to thank the ITC Systems' team for their efforts in helping Joe Sacco at Acme Cash Register with the install of the Casio POS's at the school in Rochester.
The IT department at the school were very happy of the level of support provided along with Joe who has a comfort level to go out and approach more schools. Thank you again!"
Glenn Deal, Sales Development Manager - System Products Division, Casio America
Wow, 10 minutes on the phone with Anthony and our NoCo GoPrint system is working! 
Brenda, your email clarifying the Com port issue was great! Thank you both for your professional, and fast, services. I've been doing this for 22 years and I love it when I deal with people who know what they are doing.
Lee McCrea - Cuesta College
"GoPrint now rebranded as Netzcore Print has streamlined our pay for print system, simplifying printing for students and management for administrators. They have thought of everything in their system allowing our college to accommodate every printing scenario for our students."
 Rod Austira, Manager, College Information Systems, LA Mission College
"I just wanted you to know what a great, responsive, above & beyond employee you have! Ian's customer care has been truly exceptional when we found ourselves in a serious pinch in support of our customer. Many thanks to ITC and Ian for the fantastic service!"
Dale Hopkins, Field Technology Services Manager
"The sales team is extremely knowledgeable about their products, and provided excellent recommendations on how to consolidate our GoPrint licenses to reduce cost on our campus."
Ryan McCalla University of Hawaii, ITS Department
"Thank you for your hard work to ensure that our dining service systems were successfully migrated without any interruption to our students."
Jessica, Manager College Services
"Premium Support provided us peace of mind especially when we launched our new One Card system. We have since benefited from the extended support hours for maximizing our uptime and student experience."
Patrick Genest, University of Ottawa