Integrated Solutions
Technology today is all about interoperability and integration to third party systems is key.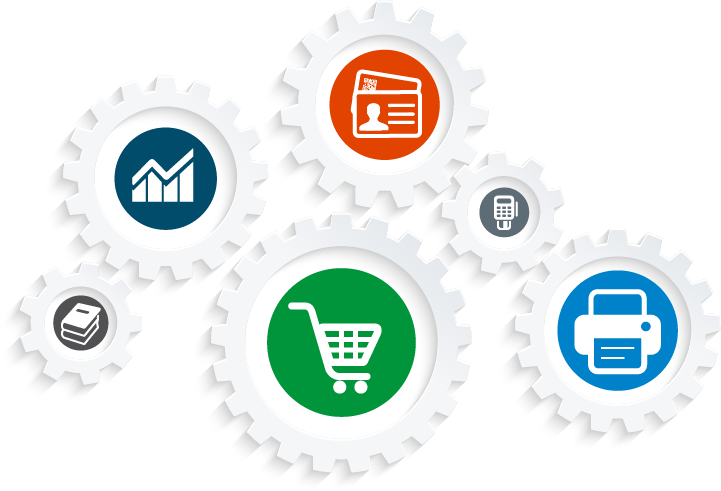 We understand you most likely have existing solution in place and we don't expect you to get rid of them. Continuous development and integrations is a core focus of ITC Systems and we work with clients to assess their needs and determine the best means to meet them and then work with their existing or new vendors to ensure the development is completed and certified prior to deployment. Our professional services and engineering team can work with you to sync data, merge content or integrate to third party API's to streamline the workflow for your organization. Below are some of the solutions that have been integrated to our netZcore suite. Don't see your solution listed? Ask one of our solutions experts for more details.
Customize Your System
Your ITC Systems' consultant will help you choose the perfect solution for your institution's needs and work with you to customizeyour system.
Access Control
From its inception in 2001,
SALTO
was created with one objective: to devise a world-class access control system that was simple to use an…
Computer Reservaton
MyPC
is the leading web based computer booking solution which provides complete control over shared computer resource usage. Widely used…
POS Systems
Our POS Software will raise your operational efficiency by providing tools to efficiently service customers while at the same time…
Parking
Allow users to pre-purchase parking plans or pay at the gate with their campus card with our integrated parking solutions…