Service & Support
Our team of experienced support professionals are here for you.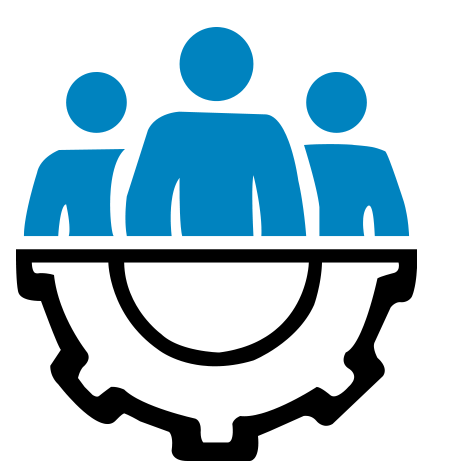 What separates technology companies from one another is not just the products they offer but the support they provide. We know that our solutions are critical to our clients and cannot afford to have failures. ITC Systems' support department offers remote and onsite installation, training and ongoing product support.
With support teams in each of our 2 offices across North America, covering all continental times zones, you can be certain that you will get the help you need. ITC Systems also offers additional coverage options for after hours and weekends for complete peace of mind, just speak to your sales representative to discuss the contract options available to you.
Professional Services
Our professional services ensure your projects are on time and on budget.
Product Release History
Check for the current versions of ITC Software and the latest added features. Click here to review the release notes.