Campus Solutions
Digital, mobile, secure and simple. Let us help you connect your campus.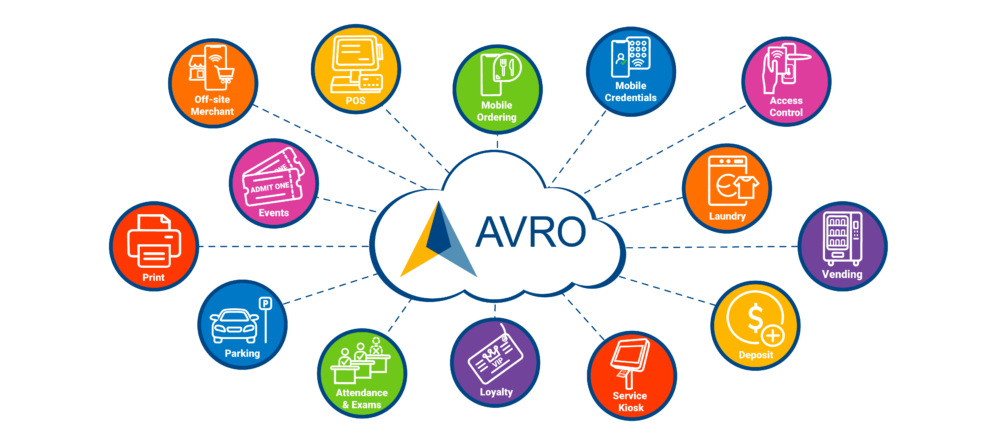 Designed to transform your campus and enhance the experience for students, staff and the entire campus community. Integrated, scalable and modular, making it perfect for campuses of all sizes. ITC's cloud-based AVRO OneCard can be used across your campus as a truly cashless solution.
Provide your campus community with the flexibility of multiple accounts, meal plans, variable spending limits, and loyalty benefits with security and financial protection for all campus-wide transactions.
AVRO OneCard is powered by AVRO – an easy-to-use web-based application that is fully integrated with your back end database.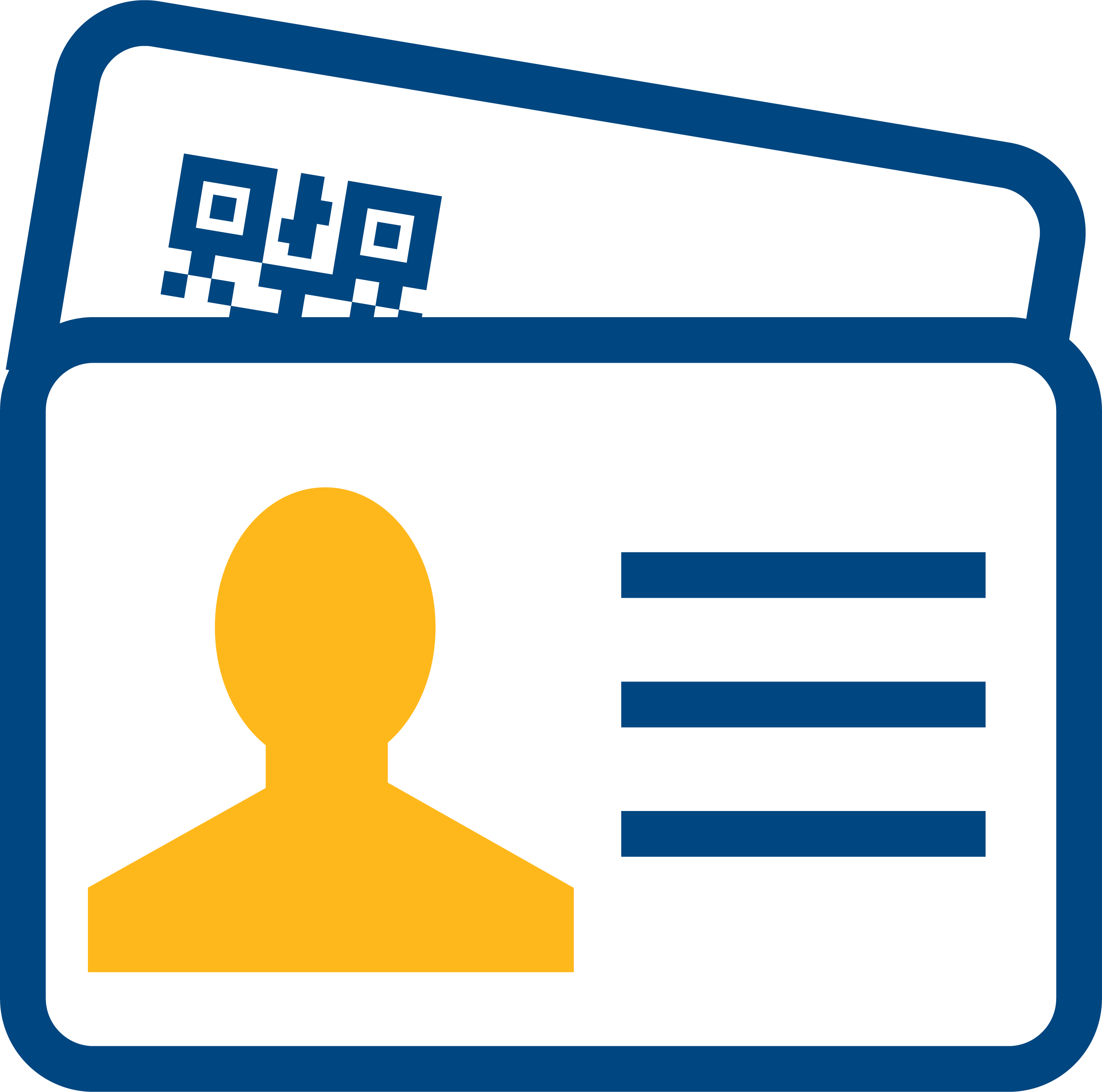 ID and Credentials
All encompassing ID and credential management including online photo upload and card production solutions.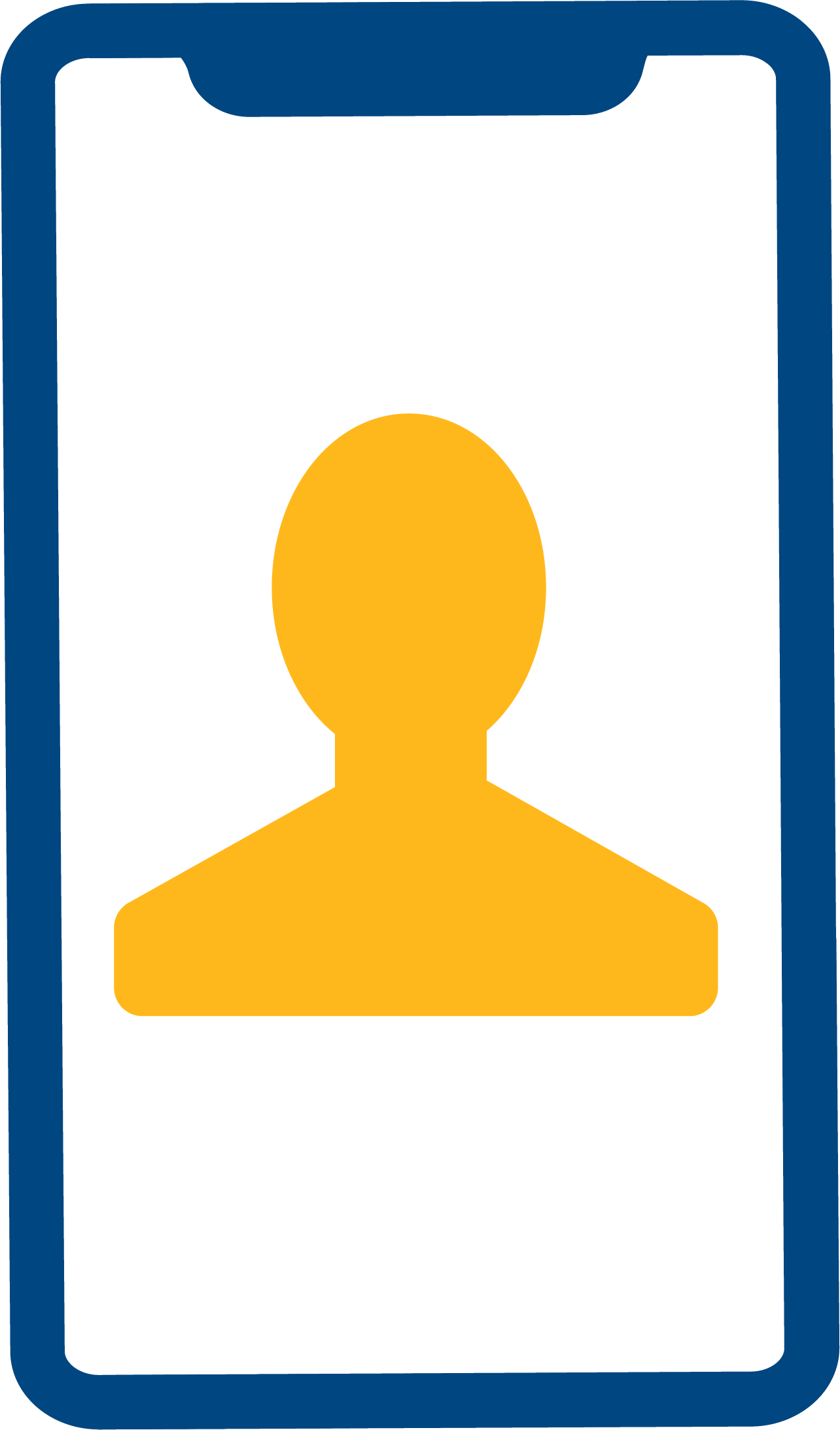 Mobile ID
Avro Mobile replaces your traditional plastic ID card with the same capabilities and added convenience.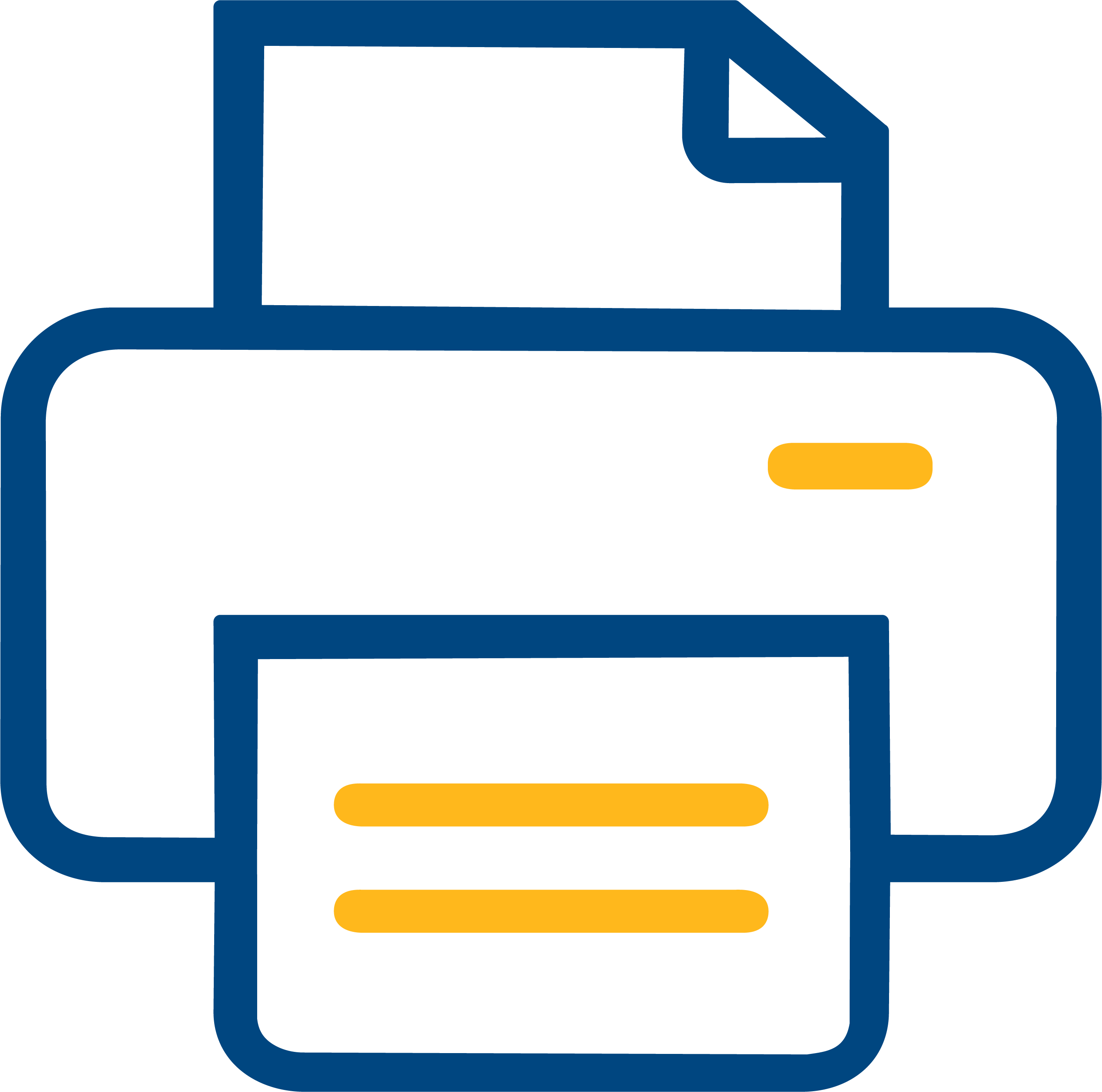 Print
Connect your print management solution with your campus' OneCard environment. GoPrint, Papercut, PrinterOn are a few of the supported platforms.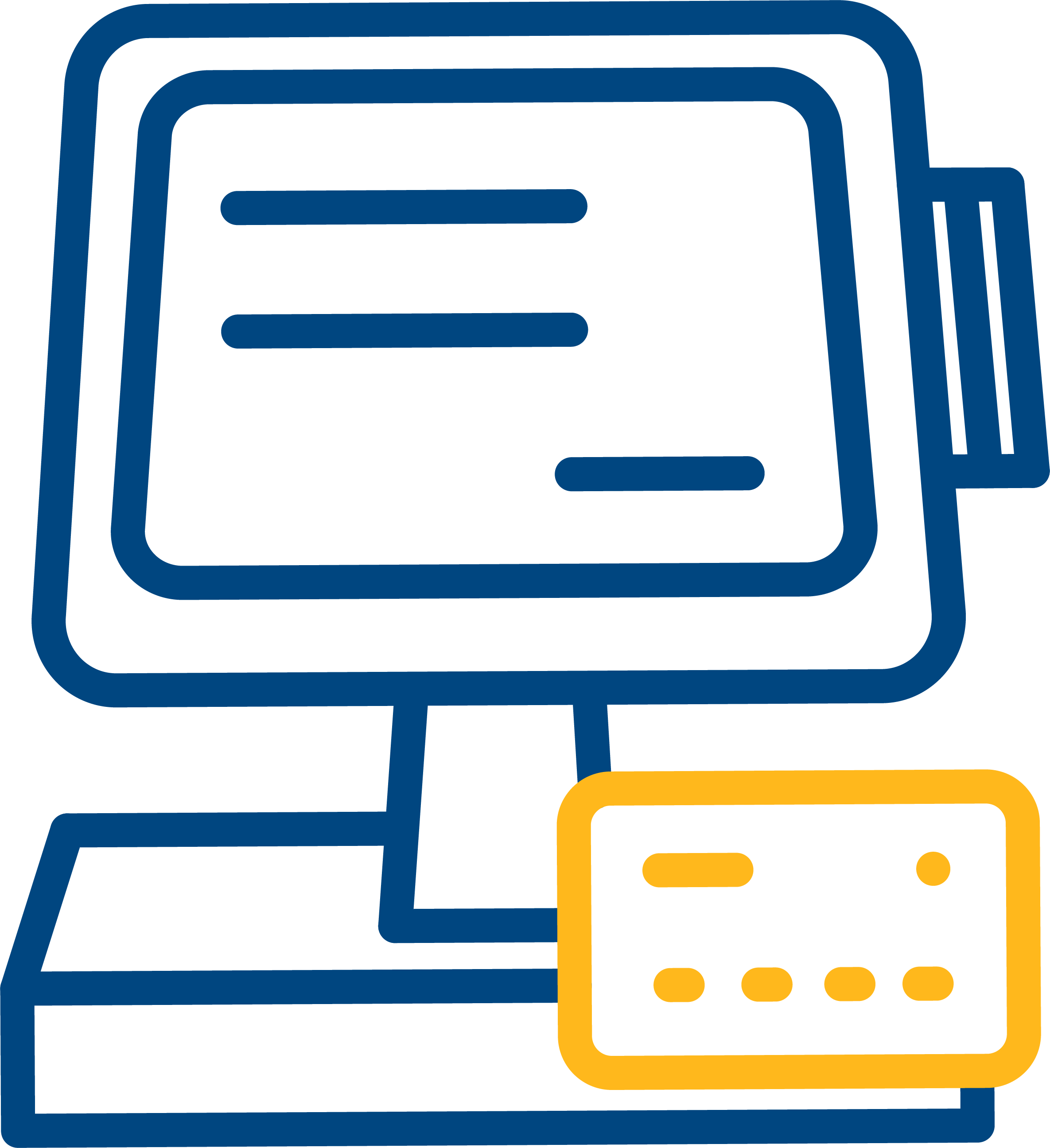 Point of Sale
Integrate with POS systems in your restaurants, dining halls/cafeterias, events, libraries, and convenience stores – both on and off campus.
Meal Plans
Make eating on campus convenient and easy by including meal plans in the privileges accessible to students and staff through AVRO OneCard.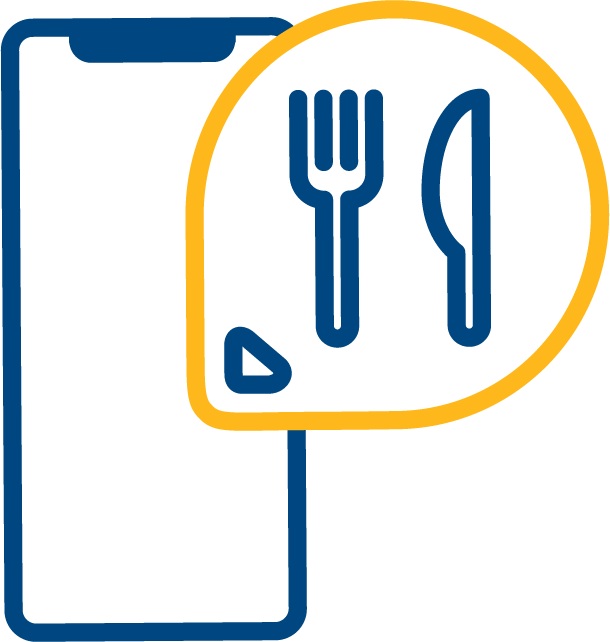 Mobile Ordering
AVRO OneCard users can place their order from their phone, pay using their account, and be notified when their order ready.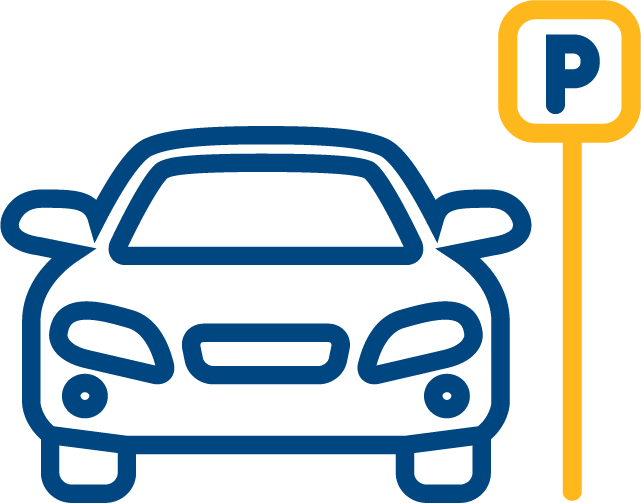 Parking
Integrations that can control access and manage payments for gated lots, pay and display, or mobile payment.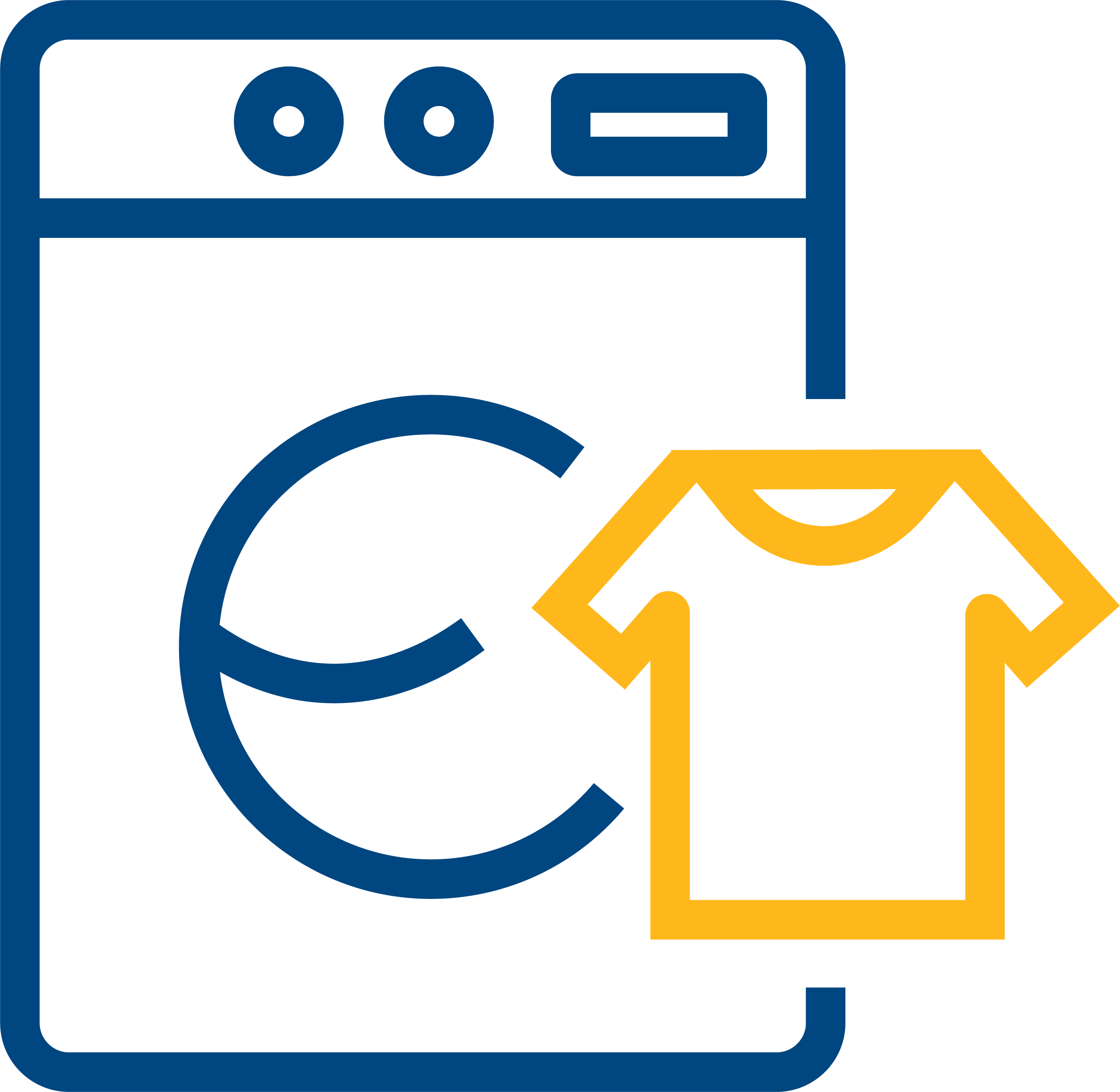 Laundry
Integrated Laundry Master Solution for today's multi-machine laundry rooms on campuses, apartment buildings and laundromats.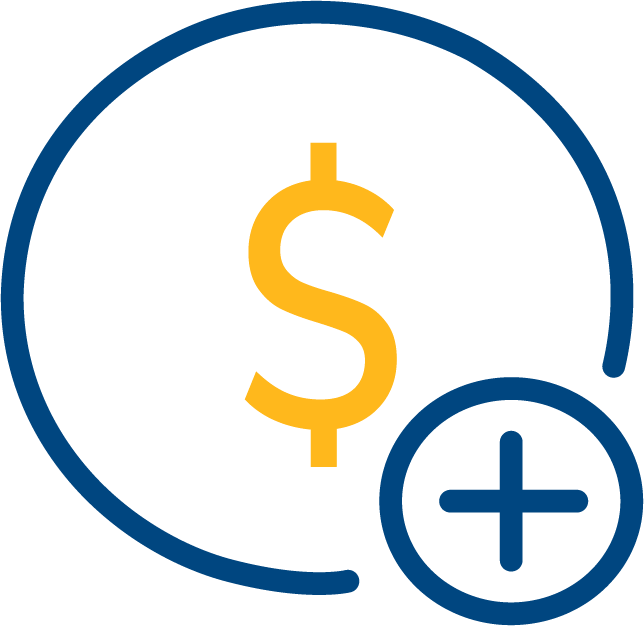 Cash Card Loader
Dispense cards, and add value to accounts or cards with these powerful 24-hour cashiers.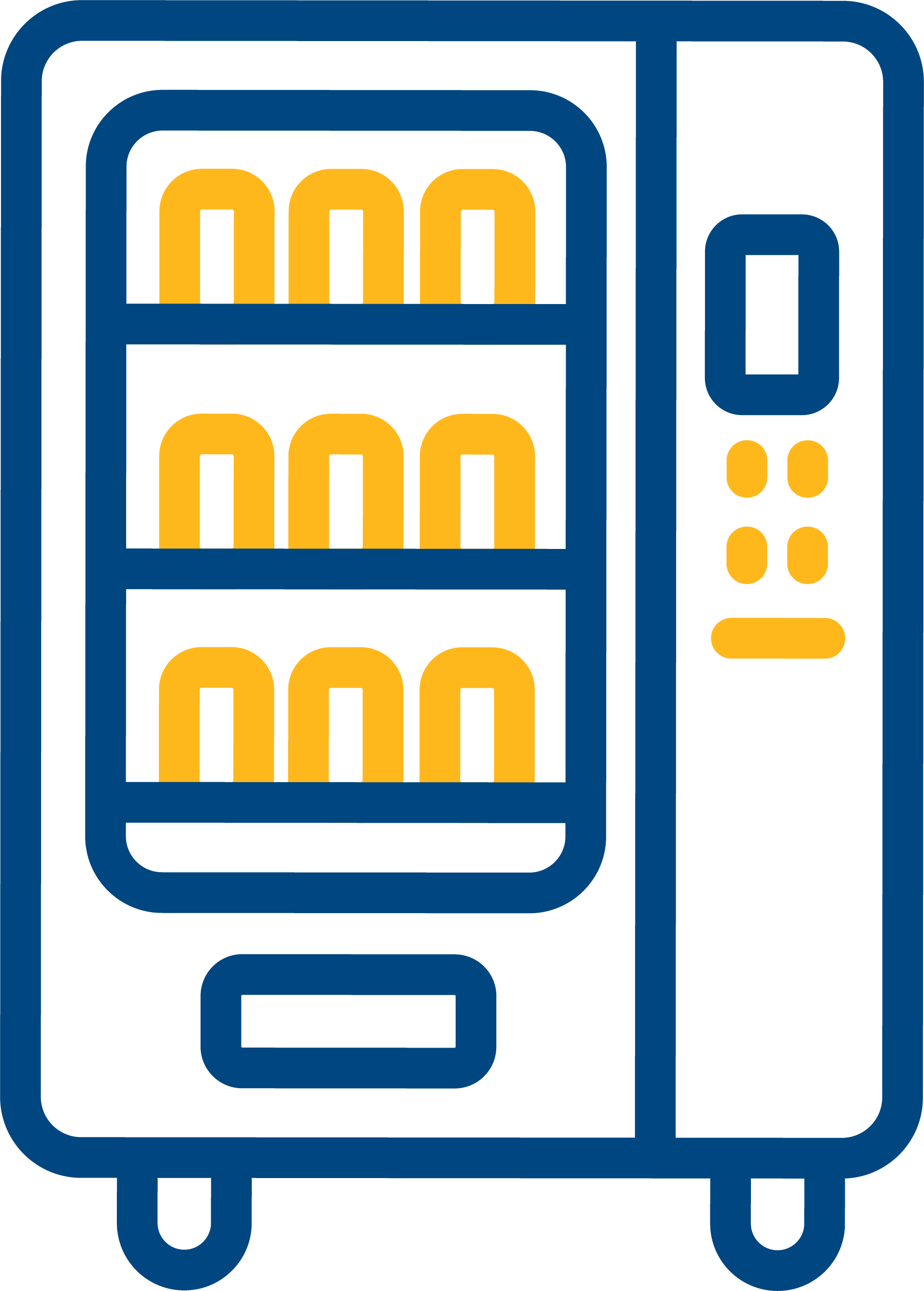 Vending
Streamline cash flow while offering patrons convenience and simplicity with their AVRO OneCard.