Campus Solutions
Transform your campus and enhance the user experience.
ITC Systems all-encompassing campus card solutions are designed to transform your campus and enhance the user experience for all staff and students. ITC Systems' integrated, modular, and scalable OneCard Systems is perfect for a small community college as well as a large University Campus. Our unique, affordable, and state of the art campus card system will allow users to use the OneCard all across campus for all their needs, making it a truly cashless solution.
At the center of your campus card system is ITC Systems' powerful netZcore Software— This campus ID system will provide your campus community with the flexibility of multiple accounts, meal plans, variable spending limits, and loyalty benefits.
Offer your users the security and financial protection that comes with multi-level identification numbers and PIN protection for all campus-wide transactions. netZcore is your best choice for photo identification, library barcodes, door access, security-based requirements and more. Custom printed smart cards, contactless cards, and stored value cards can be configured to your specifications.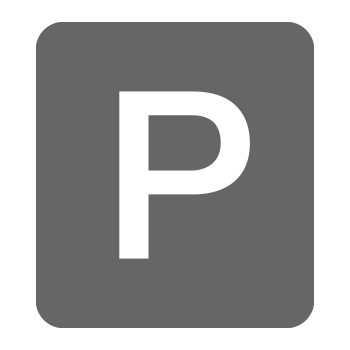 Parking
Gated lots, pay and display or mobile payments, we have parking integrations that will suit your requirements.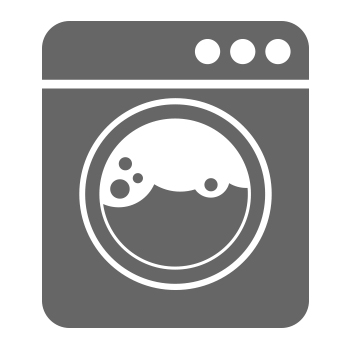 Laundry
Laundry Master Solution meets the needs of today's multi-machine laundry rooms on campuses, apartment buildings and laundromats.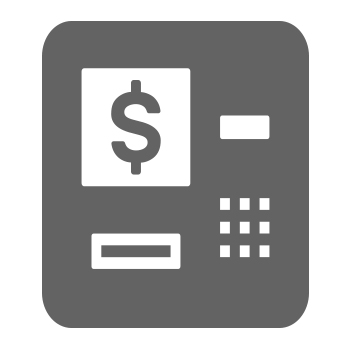 Vending
A secure, cashless solution that streamlines cash flow while offering patrons convenience and simplicity in an online environment.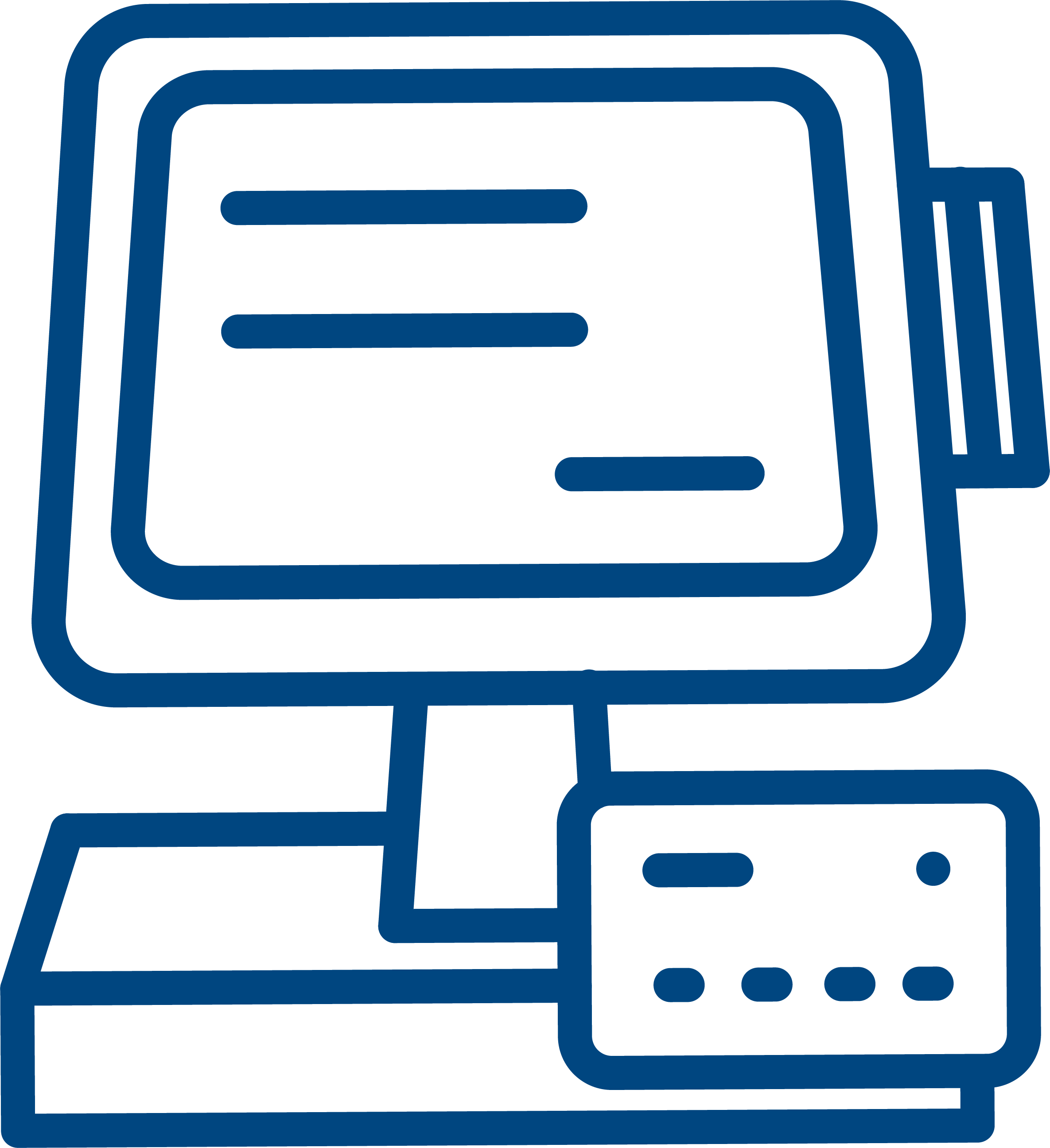 Point of Sale
The POS is set for the Public Library market with the ability to bring up fines owning and charge for other items via an easy, convenient touch screen terminal.

Cash Card Loader
Dispenses cards as well as add value to your accounts or cards with these powerful 24-hour cashiers.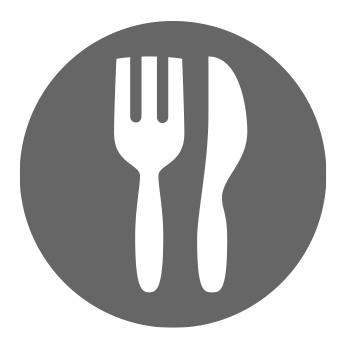 Meal Plans
Whether you're a student, faculty or staff member, having a meal plan makes eating on campus convenient and easy.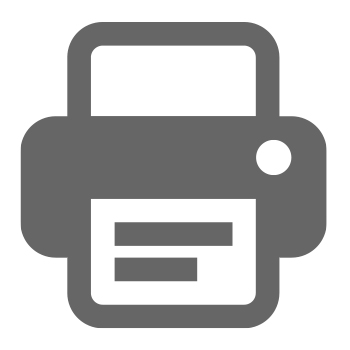 Print Management
We can offer you a print control solution within your environment. We offer the GoPrint software combined with the Cloud services giving you the most powerful print management solution in the industry.​