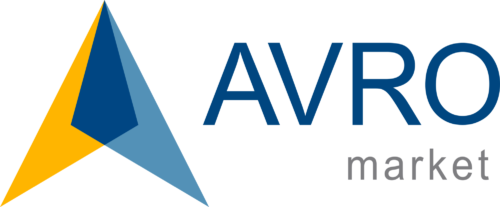 ITC's all-in-one POS Management Platform coupled with AVROconnect, our campus OneCard software is the ultimate solution and will revolutionize the way you do business.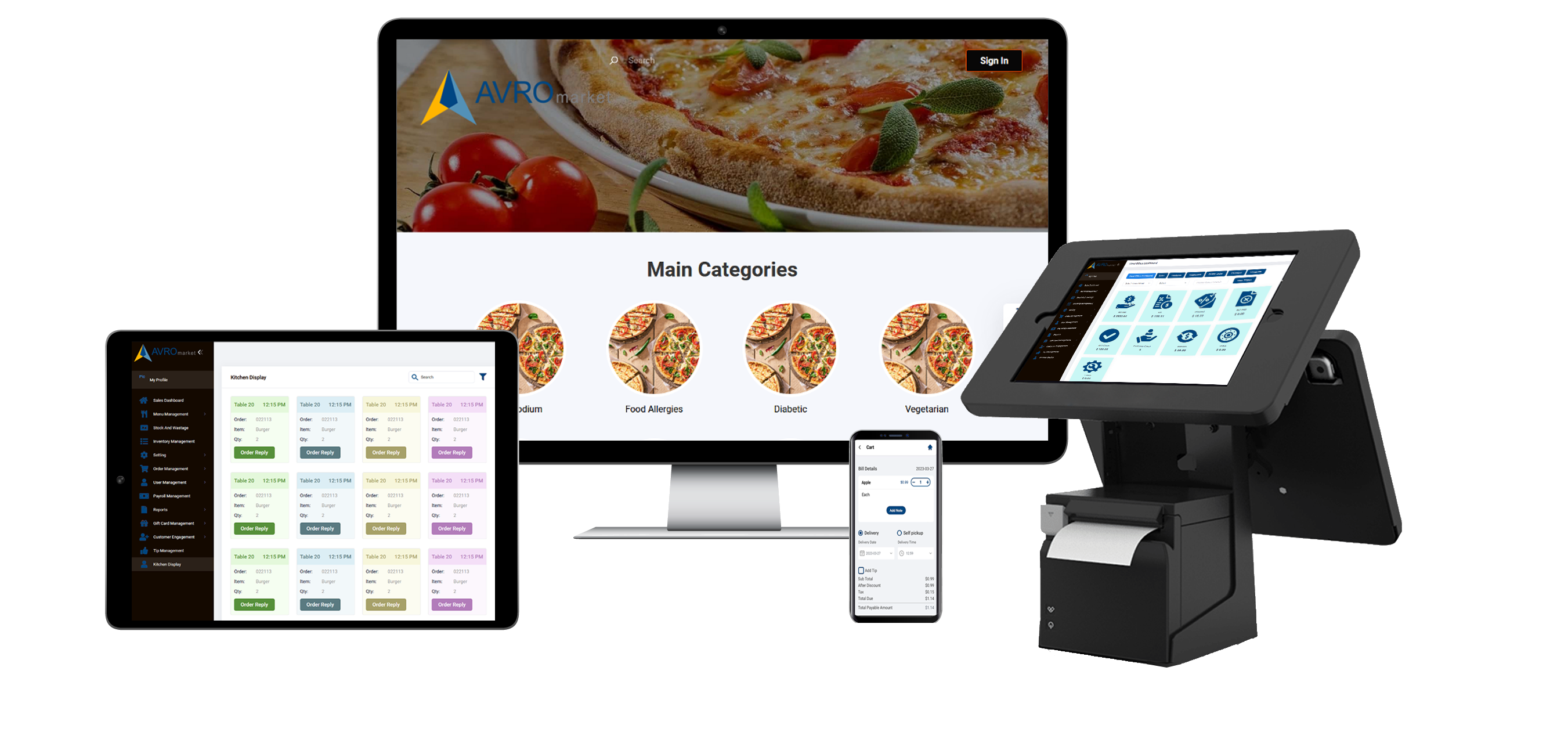 Let ITC's All-in-One POS System be your next move!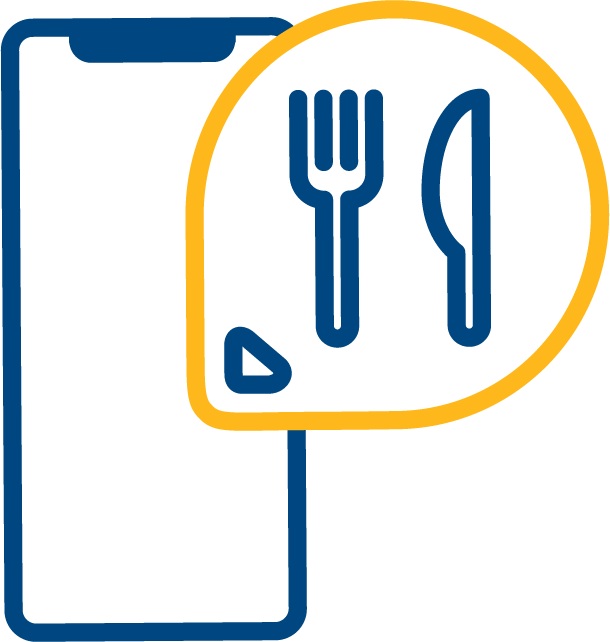 Mobile Ordering
Process online orders, connect to your kitchen, and manage your deliveries and orders.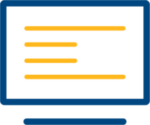 Kitchen Display System
Streamline kitchen workflow, prioritize orders and updates in real-time!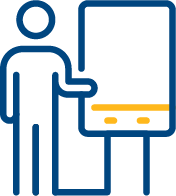 Self-Serve Kiosks
Integrates seamlessly with AVROmarket, designed for easy maintenance.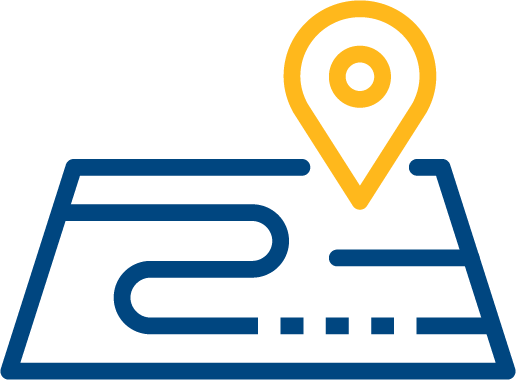 Delivery Management
Fast, lightweight solution to get your orders delivered effectively and fast!
Full integration into AVRO OneCard!
Reporting & Analytics
Instant reporting to see your net profit in real-time, integrated to AVROconnect for comprehensive, and detailed order history. Leverage order data to market to your customers and increase brand loyalty!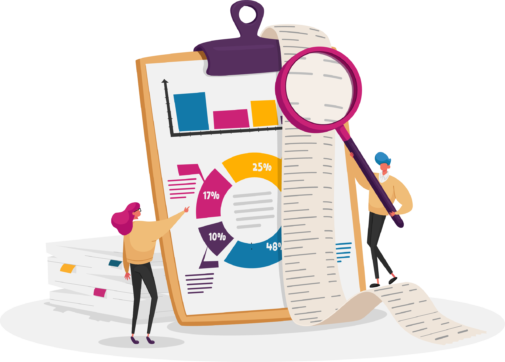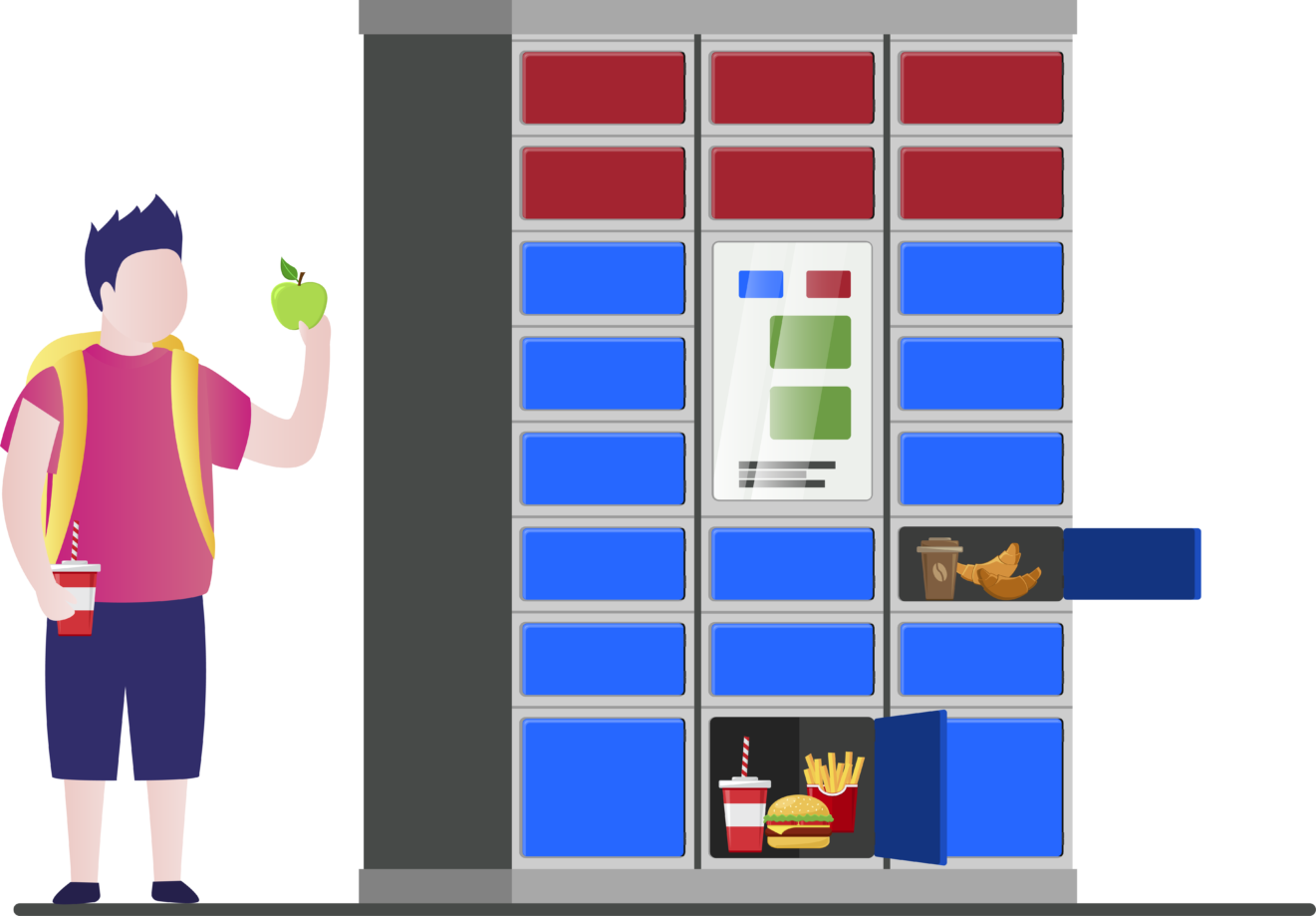 Contactless Food Pickup
Contactless pickup with secure food warming, cooling, and ambient lockers are safe, efficient, and easy to use. Minimize errors and increase speed with a QR code reader, and kitchen facing touch screen to drive efficiency.