Print & Copy Management Solutions
ITC Systems' offers premier cost recovery solutions for network printing environments.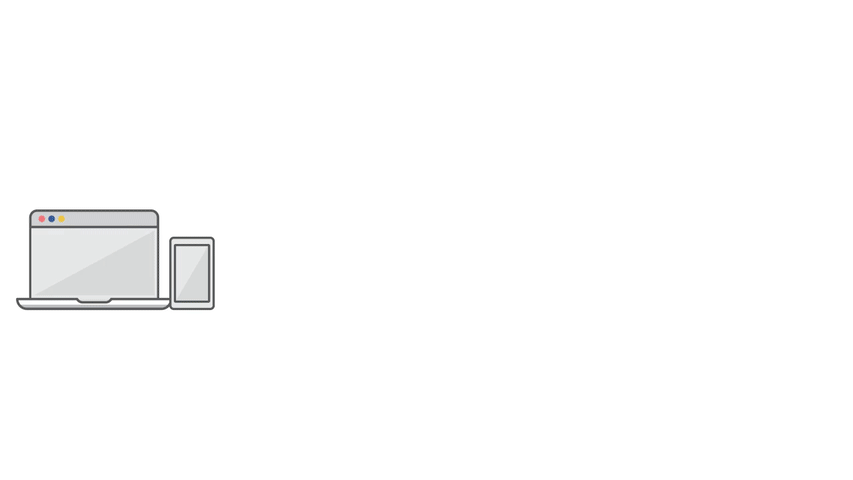 has been designed exclusively for higher education, libraries and computer centers. It helps you eliminate waste, recover cost, and can even help you implement a mobile printing environment for your users.
With the acquisition of

in 2014, our experience in the Print space has strengthened significantly. The acquisition expanded ITC Systems' print solution deployment capabilities adding an established print software solution to our campus card and library offerings.
ITC Systems will tailor a solution to meet your exact requirements, we can accommodate your unique needs. Our knowledge and experience in the print management space is unparalleled enabling us to provide solutions even to the most complex networked print environments. Our solutions experts will work with you to assess your infrastructure, technical requirements and detail a statement of work and execution plan for implementation.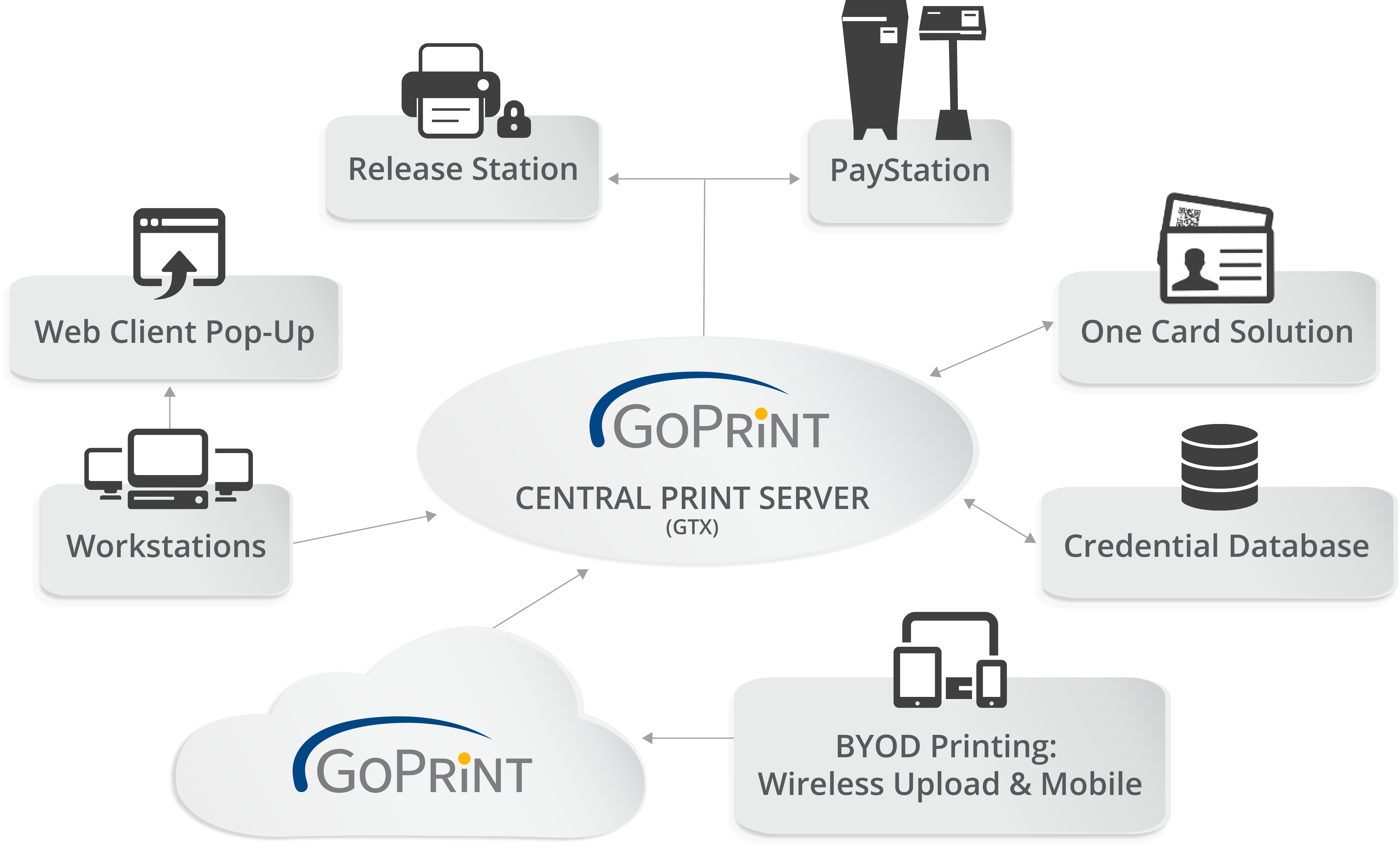 GoPrint users can easily locate and submit print jobs securely to the Cloud that can be retrieved at any enabled location. Mobile and web-portal users simply drop their jobs and name them using a username or email and optionally a password. The job will be retrieved once the user goes to the site, enters their user-name/email and gains access to their job for printing.
Benefits
Reduces Paper Waste
Copy Management
Recoups Cost on Leased Equipment
Follow Me Printing
Mobile Printing
Secure Printing
Applications
Libraries
Computer Labs
Colleges & Universities
Staff Tracking
Client Billing
Quota Allotment