Public Library Solutions
We provide all the essential features your library needs.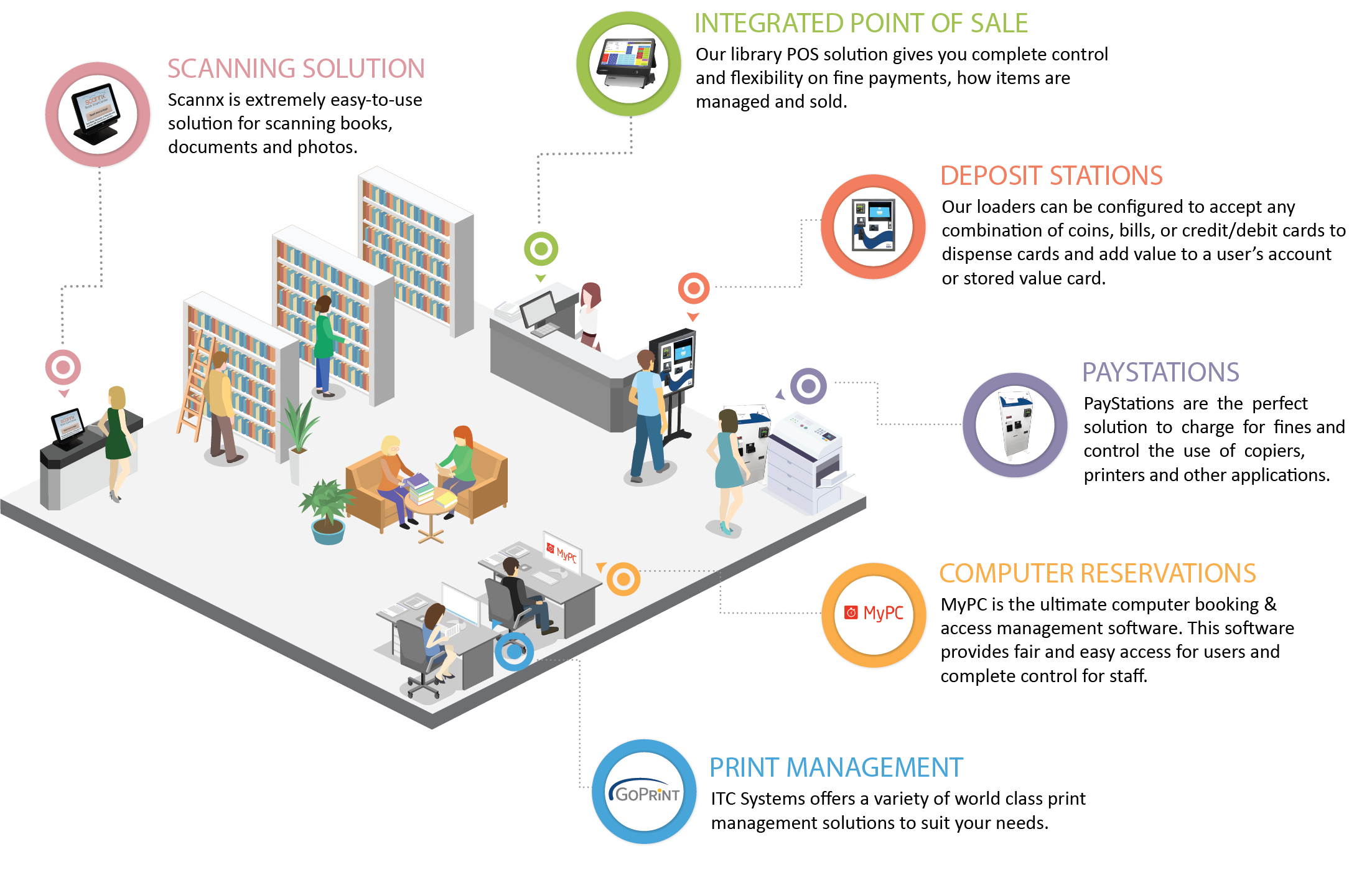 ITC Systems is today's industry leader providing cost recovery solutions for public and academic libraries. Our integrated library card system, print management solution, and PC reservation product will increase revenue, enhance patron experience and reduce operational costs for your library. Our all-encompassing Self-Serve library solution provides essential features such as: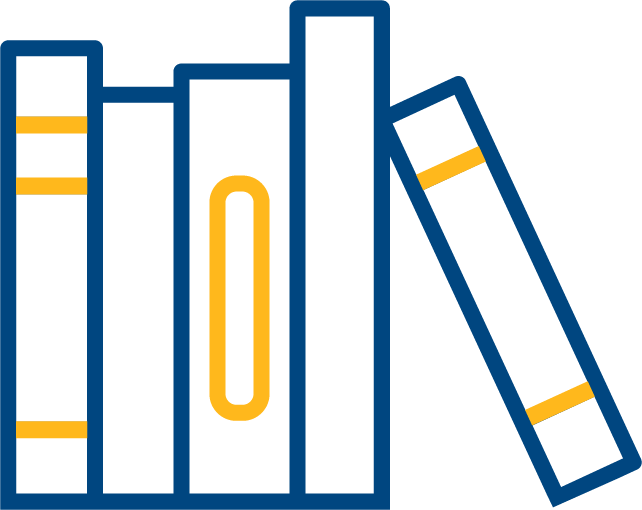 Library Management System Integration
Our library facing solutions are integrated with many of the main providers of the LMS so the Patron can access any of the services we provide easily without the need for staff intervention.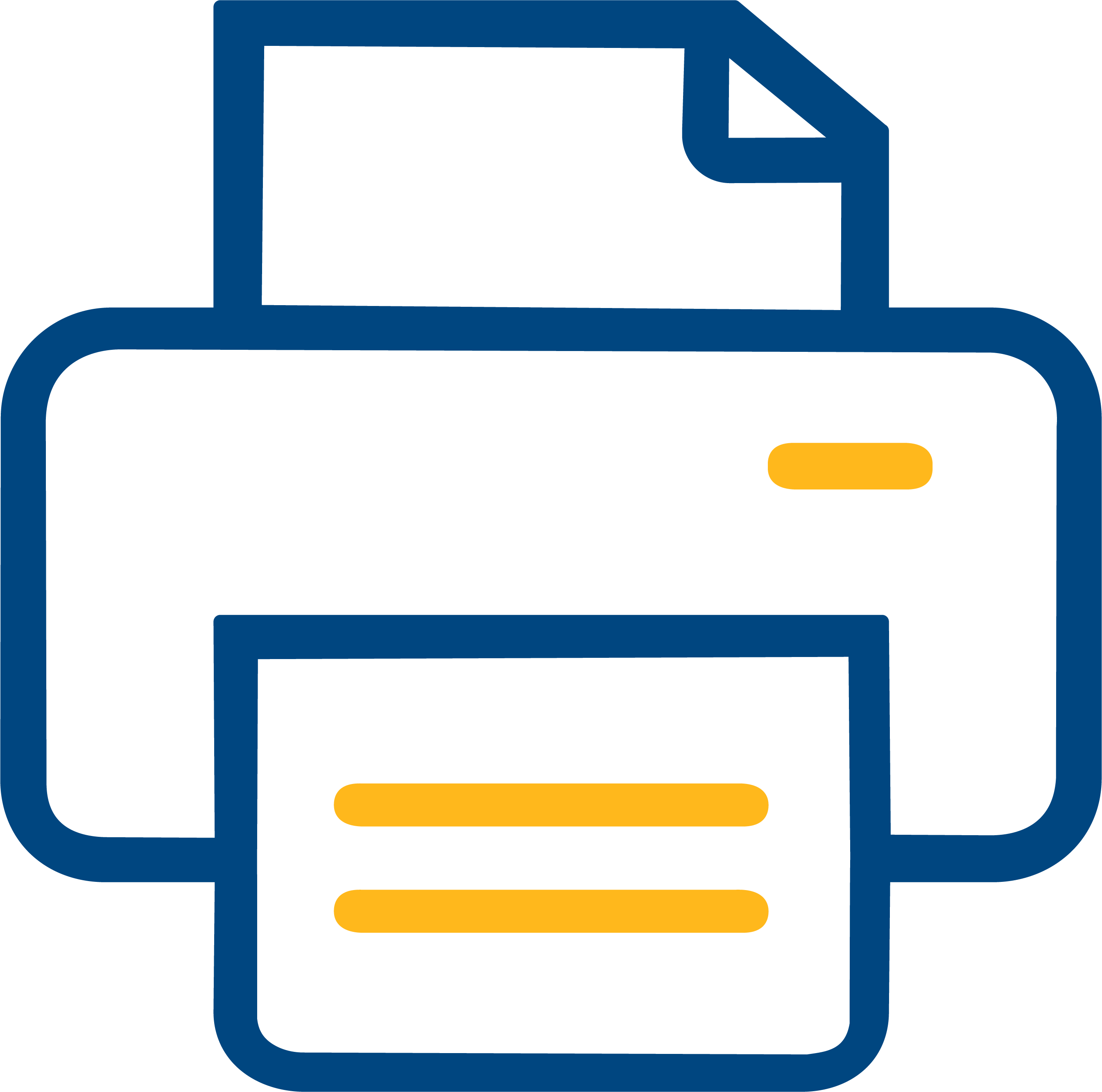 Printing Options
We can offer you a print control solution within your environment. We offer the GoPrint software combined with the Cloud services giving you the most powerful print management solution in the industry.​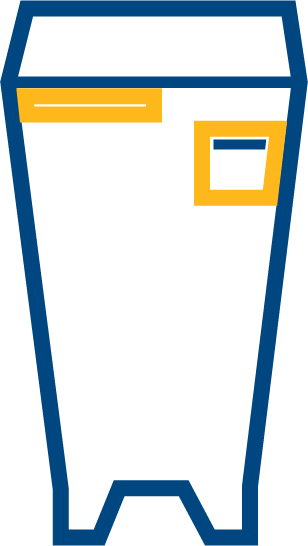 PayStations
The PayStation line of products are your self-serve payment kiosks that charge for everything from copies and prints to Patron fines and can add value to their accounts.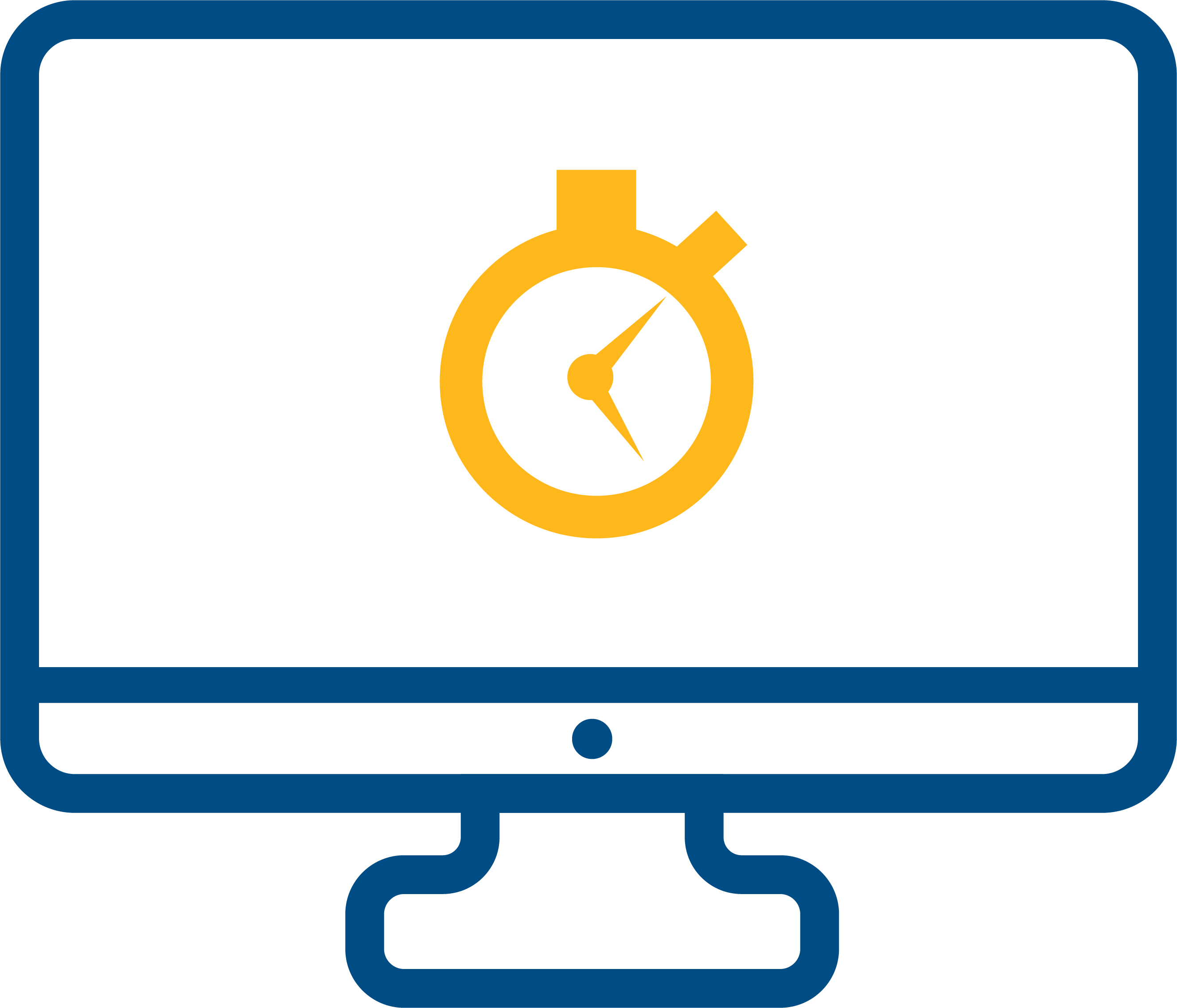 PC Reservation Software
Remote reservation software allows for the reserving of a computer either online or at the library.  Great to control the traffic on your workstations.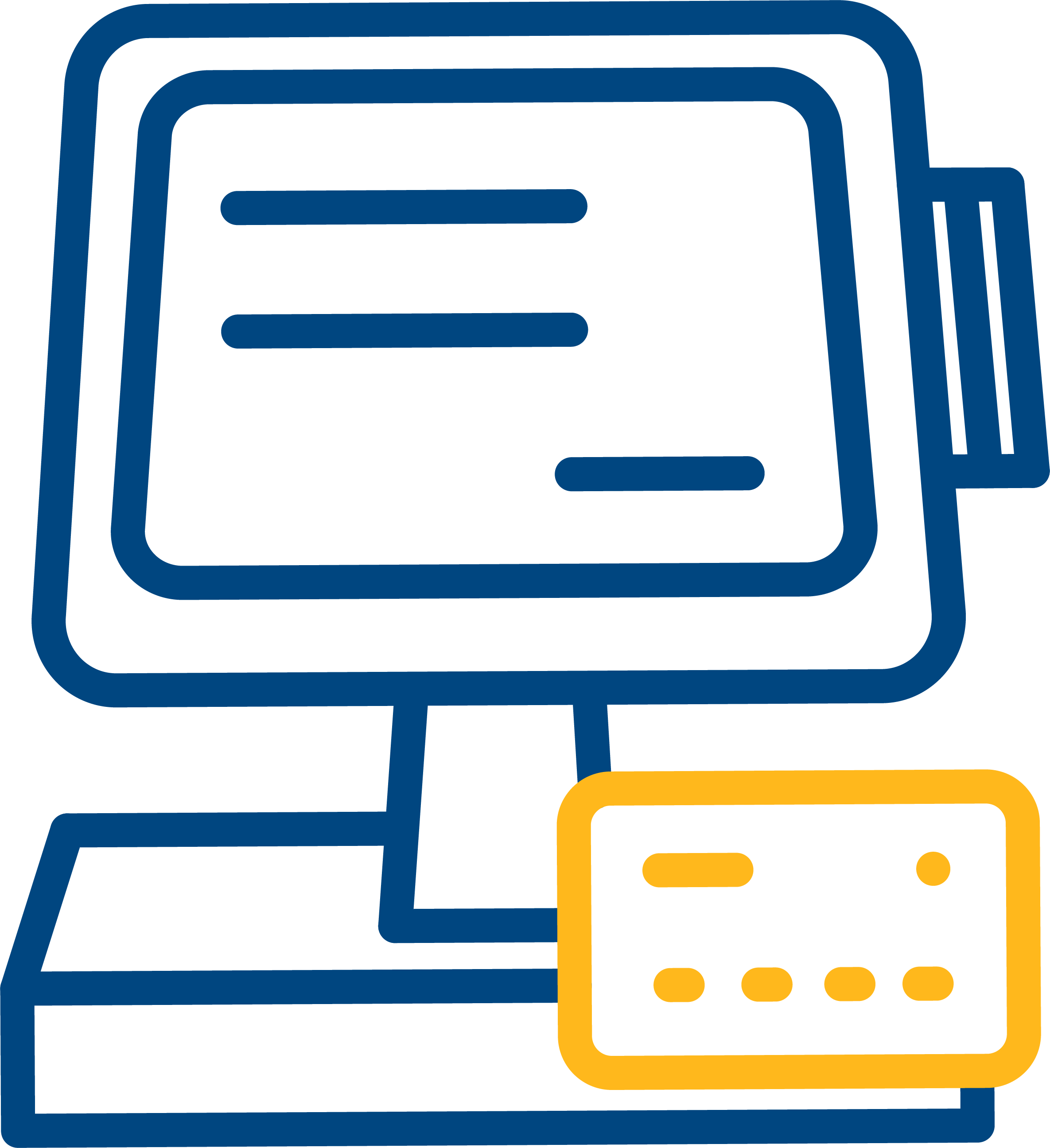 Point of Sale
The POS is set for the Public Library market with the ability to bring up fines owing and charge for other items via an easy, convenient touch screen terminal.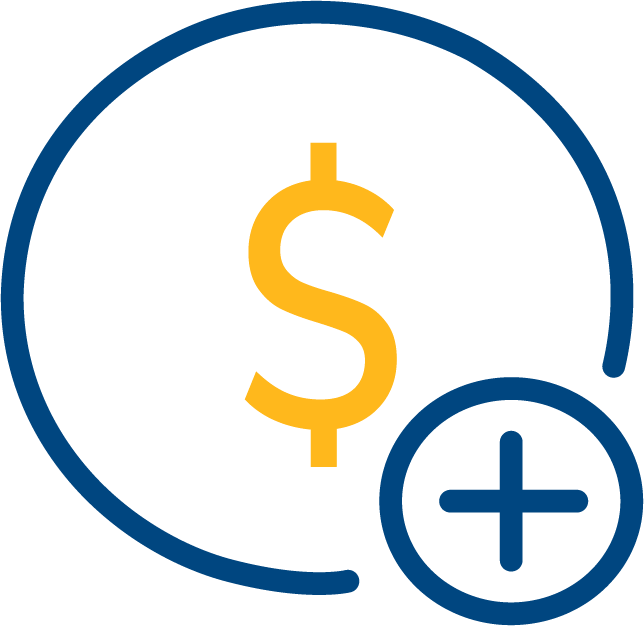 Load Value to Accounts & Cards
Our netZtouch Loaders accept bills, coins and credit cards to dispense cards and add value to accounts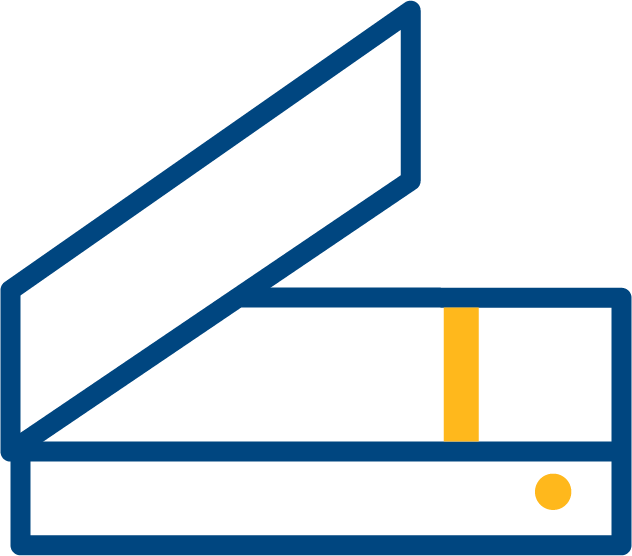 Book Scanning Solution
It's time to take your library technology into the next generation.  Don't let your library get left behind. Join the revolution of library evolution with our cutting-edge book scanning technology.