Mobile and Kiosk Ordering
ITC Systems' Mobile and Kiosk ordering software drives higher customer satisfaction and increases to your revenue.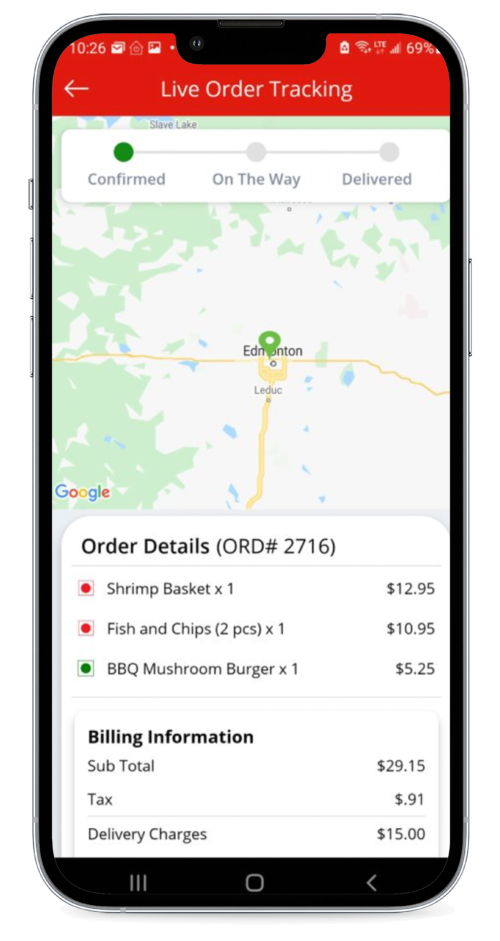 MOBILE ORDERING
The platform takes orders and processes payments from your students through their smartphone.
The kitchen receives orders seamlessly, timely and without errors. Customers pick-up their orders in designated areas without needing to wait in line. It's quick and easy. Increasing both the food service location's revenues and the customer satisfaction.
Advantages:
Ordering data remains yours: access to the order history provided
Designed just for you: customize the food ordering website to suit your brand
Get cash upfront: receive all payments directly into the merchant account (use the Accounts/Meal Plans and credit/debit)
Seamless integration with POS and Payment systems: automated entries, no manual work
Know your consumer: order reports. Get to know your customers to help you tailor menu offerings
Mobile ordering is available on iOS and Android
"With the food industry going through a series of changes – it is fundamental to provide your customers with a safe, hygienic and contactless way of food ordering.
Mobile ordering offers a fast and intuitive way for your customers to order and pay for food wherever they are, contact free. It is a complete solution for contactless food ordering within your community and outside."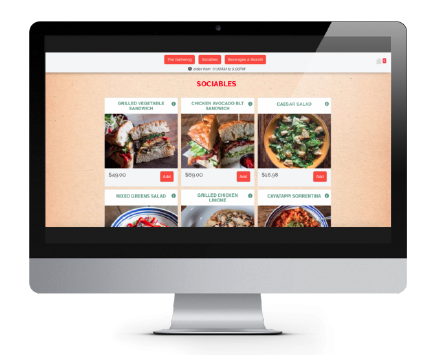 WEB ORDERING
Allow more ways for users to reach your food services with web ordering. The ordering platform provides a web ordering solution where customers browse, select, and pay all online.
The order is sent directly to the restaurant's systems – both POS and merchant account. The kitchen prepares the order and the customer's money is promptly received.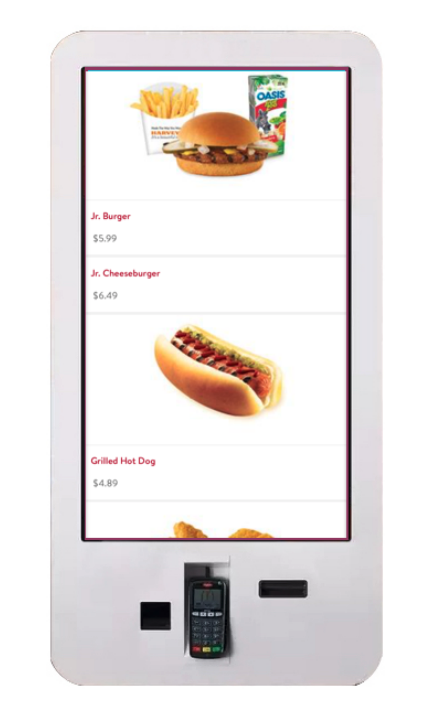 KIOSK ORDERING
Looking for a solution to increase in-store orders without additional staff? Meet the kiosk. This product allows customers to browse menus, order, and pay, without needing to wait in line. Have it designed to reflect your brand and promote a smoother food service experience.
Available in counter top or floor standing form factors.
Advantages:
Minimize waiting time
Save on labour cost – focus staff on preparing orders
Increase volume of orders received, reduce order errors
Receive all payments directly to merchant account
Seamless Integration with POS and Payment systems: automated entries, no manual work
Get customers used to electronic ordering in a familiar environment